As a professional expo for textile industry, Shanghai International Textile Supply China Industry Expo(TSCI) should be one of the last exhibitions in the year of 2020 which has been badly impacted by the unprecedented pandemic of COVID-19. It's expected to be a great chance to help exhibitors to re-connect with buyers, free up more resources, smell the market trend and win more business opportunities for new year of 2021.

This EXPO includes 4 halls for subdivided fields: International Textiles Fabric Technology Innovation Application Exhibition(W2), International Garment Intelligent Manufacturing Industry Application Exhibition(W3), International Printing and Dyeing Industry Application Exhibition(W4), and International Digital Printing Application Exhibition(W5)
Shenzhen Runtianzhi Digital Equipment Co., Ltd(Flora) will participate in TSCI in Shanghai New International Expo Center with the hot-sale textile printer models in 2020: TX2000EP, the 2.0m fast dye sublimation printer, and T160, the upgraded 1.8m belt machine. Let's have a quick glance at the 2 models.
---
TX2000EP, as soon as launched was welcomed by end users due to its high productivity, great printing quality and strengthened machine design.
Printhead: EPSON S3200
Printing speed: 400m/h linear speed
Linear motor & silent guide rail & metal encode strip.
Supporting 33g heat transfer paper printing
Supporting 17000m transfer paper roller
PLC control system guarantees precise paper take-up
Dual negative pressure ink circulation system
---
T160 model is an upgraded 1.8m belt printer running Kyocera printheads with simple but high quality mechanical design, which can be widely applied in dye sublimation printing with heat transfer paper, and direct printing with reactive inks, disperse inks, acid inks, etc.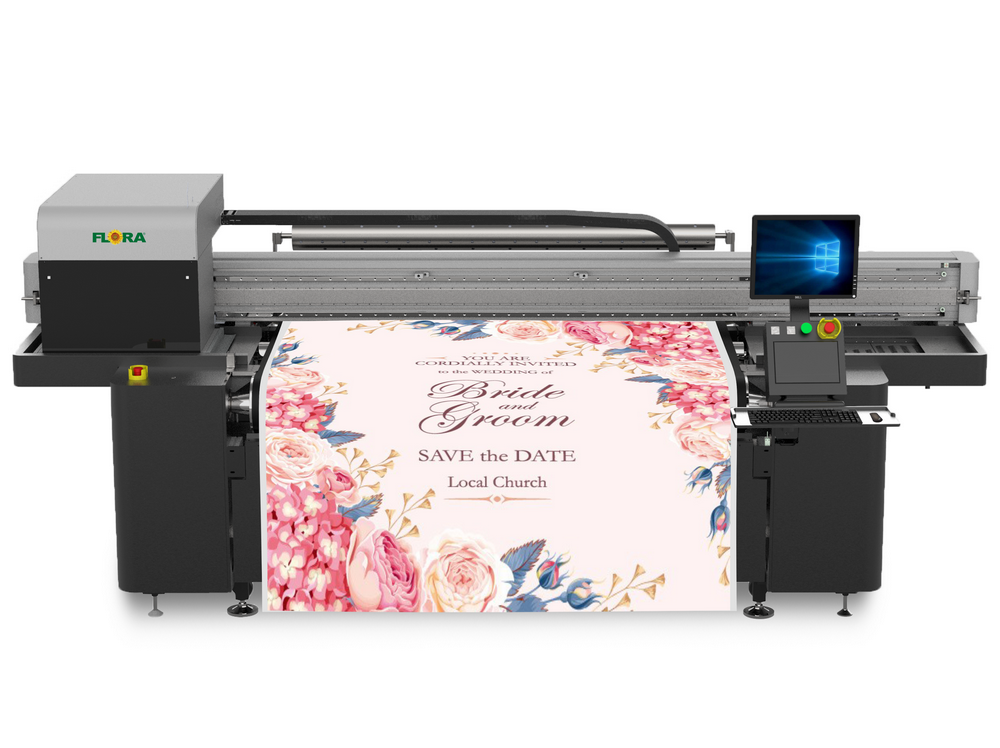 Printhead: industrial Kyocera head
Printing speed: 280sqm/hr
Linear motor & silent guide rail & metal encode strip.
Industrial air shaft, high-strength framework, and low-friction cylinder adjusting take-up system tension.
Printhead auto moisturizing and cleaning function supported, very easy maintenance.
Besides the 2 models, Flora are also promoting other textile printers with different features to support different applications, such as the 3.2m wide format printer TX3200DS with Kyocera solutions, 1.8m industry-level hi-speed printer T180S, entry level 1.8m printer T100 with Ricoh G5 solution, T-shirt printer T30, and even Singple Pass System SPT-1800, etc.
As a manufacturer with 20 years profession experience, Flora devotes to providing better textile printing solutions to the end users but at lower cost. We look forward to meeting you at booth D15 in Hall W5 to talk further during Dec.22 to Dec. 24, 2020.
Contact us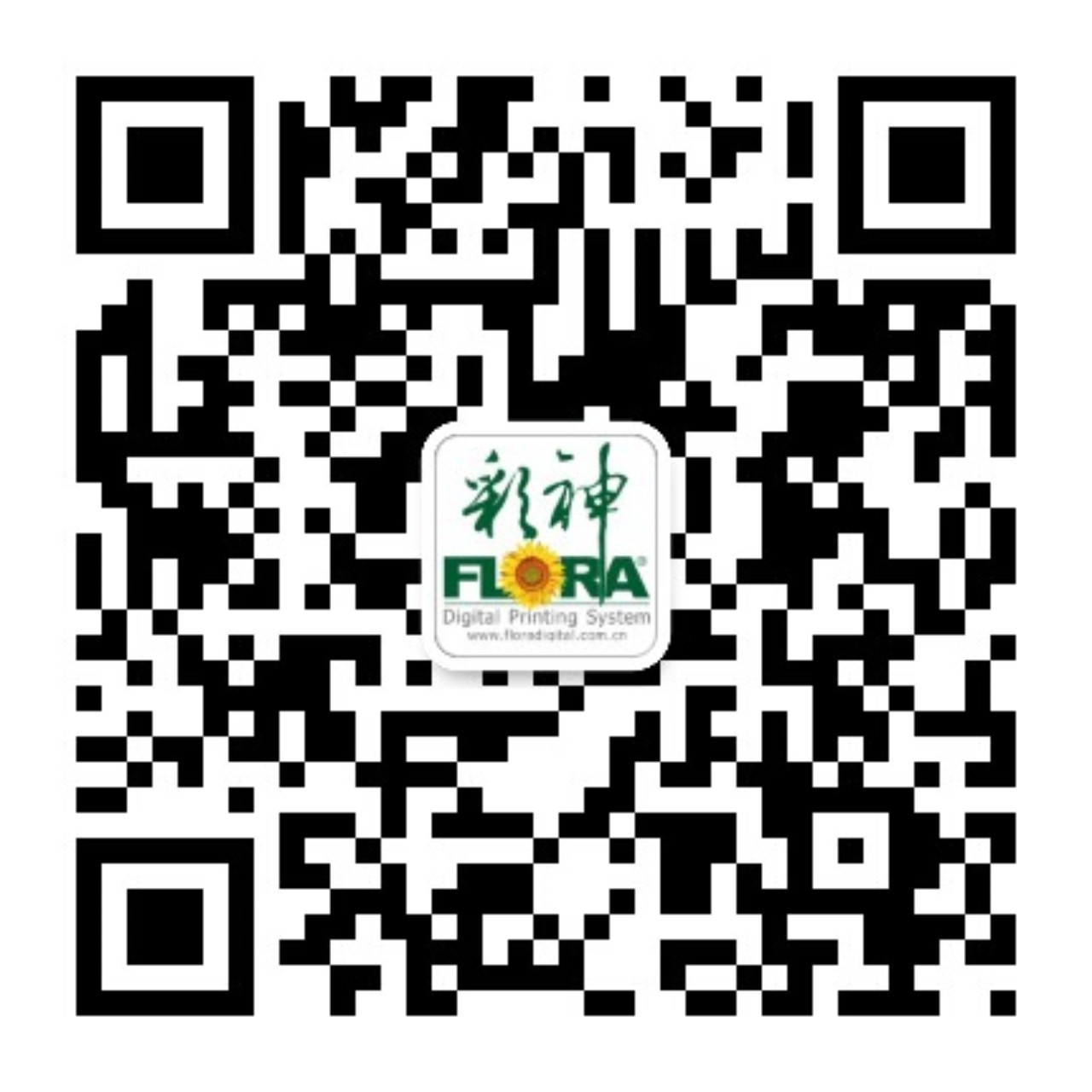 Professional digital inkjet printing equipment manufacturer
www.floraprinter.com