The first event of the new year in the label field-the 2021 China International Label Printing Technology Exhibition (referred to as: South China Printing and Label Exhibition) will be held in Zone A of the China Import and Export Fair Complex in Guangzhou from March 4th to 6th!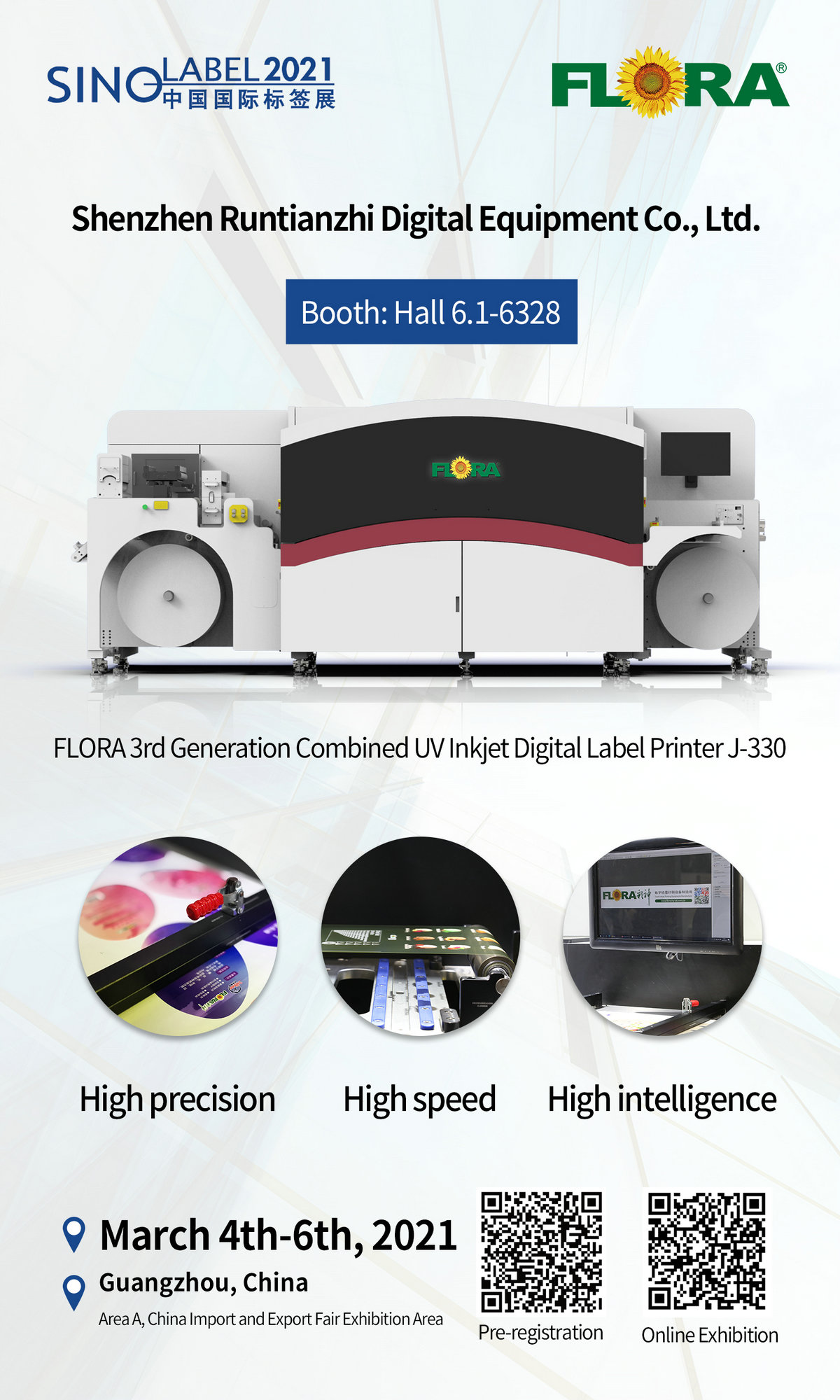 Shenzhen Runtianzhi Digital Equipment Co., Ltd. will bring the latest product- FLORA J-330 combined digital label printer to the scene. Booth 6328 in Hall 6.1 is looking forward to your visit!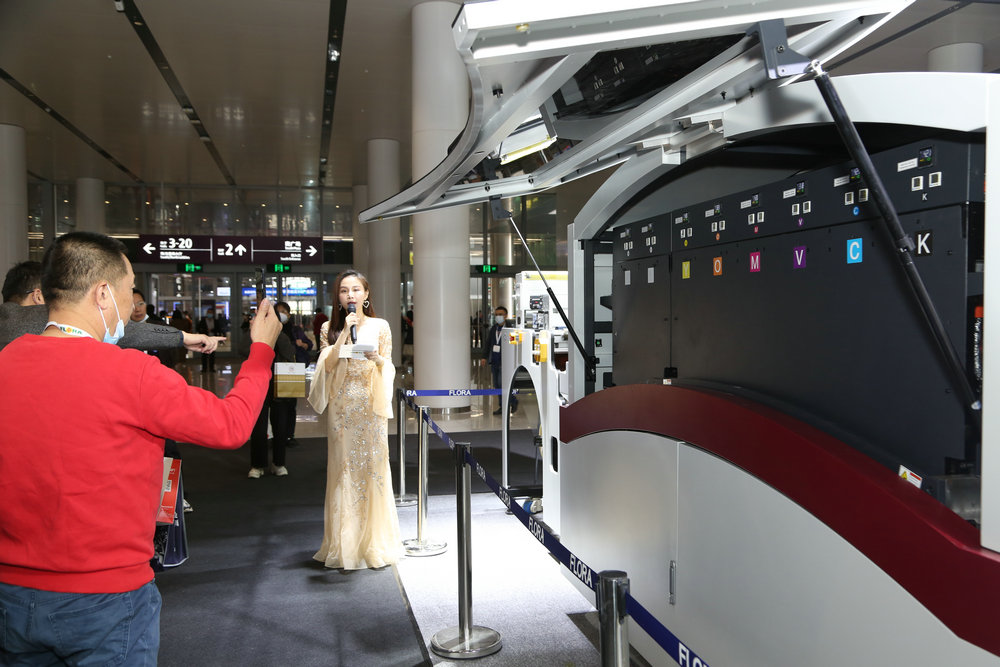 With the theme of 'intelligence, digitization, and sustainable development', the China International Label Printing Technology Exhibition aims to showcase current industry cutting-edge production technologies and equipment, and build a one-stop communication and procurement platform for upstream and downstream of the packaging and printing industry and end users.
At this exhibition, FLORA J-330 modular digital label printer, as the latest masterpiece of Runtianzhi in the field of digital inkjet printing, is highly adapted to the market demand in product performance and fully reflects the powerful effect of digital manufacturing . The products have been widely praised since they were launched on the market, and are recognized by cooperative customers with our leading technological advantages and strong brand strength. This may be the best choice for printing companies to improve quality and efficiency.
The COVID-19 pandemic has accelerated the global digitalization process, and new demands from the end market feedback have forced companies to make an imminent transformation. The label printing industry is still facing the challenge of lagging behind in the promotion of intelligent manufacturing. It is more urgent, necessary and flexible for the new technology trend oriented by digitalization, intelligence, automation, and environmental protection.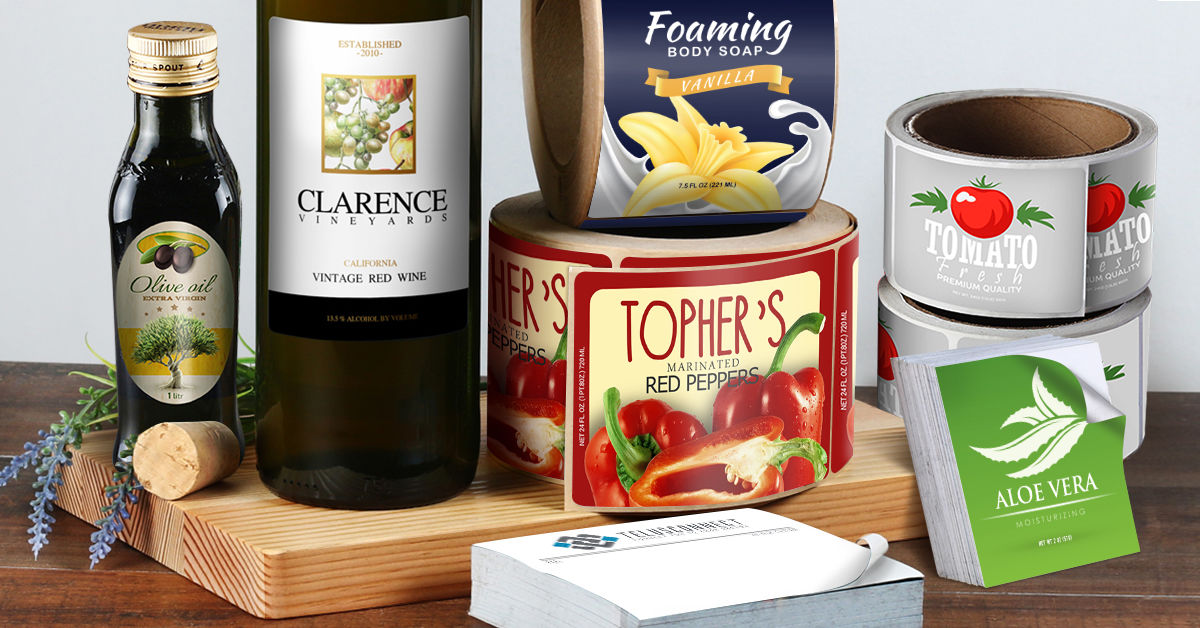 As a label industry exhibition with popularity, influence and professionalism radiating across the country, China International Label Printing Technology Exhibition focuses on the development trend of digital, environmental protection, and intelligence, and is committed to building a business platform for the entire industry chain of the label printing industry. With the help of this exhibition, more industry buyers will have the opportunity to face-to-face with cutting-edge technology, helping companies seize market opportunities !
Contact us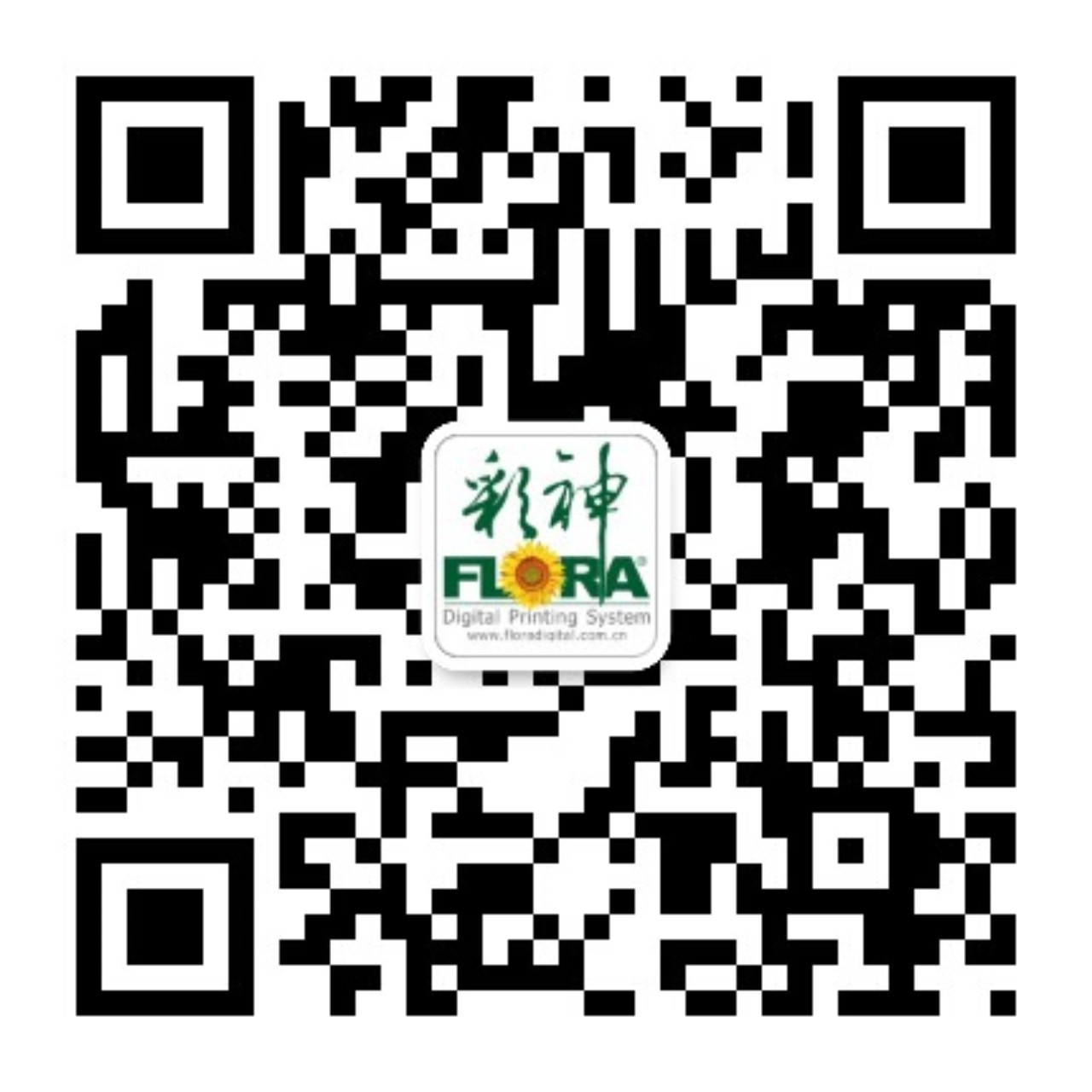 Professional digital inkjet printing equipment manufacturer