On March 4th, the 28th China International Label Printing Technology Exhibition opened in Guangzhou·China Import and Export Fair Complex. Well-known companies from all over the country gathered here for a label feast. Runtianzhi brought the third-generation FLORA J-330 modular digital inkjet label printer to the stage. Two orders were sold on the first day, and the wonderful performance detonated the audience!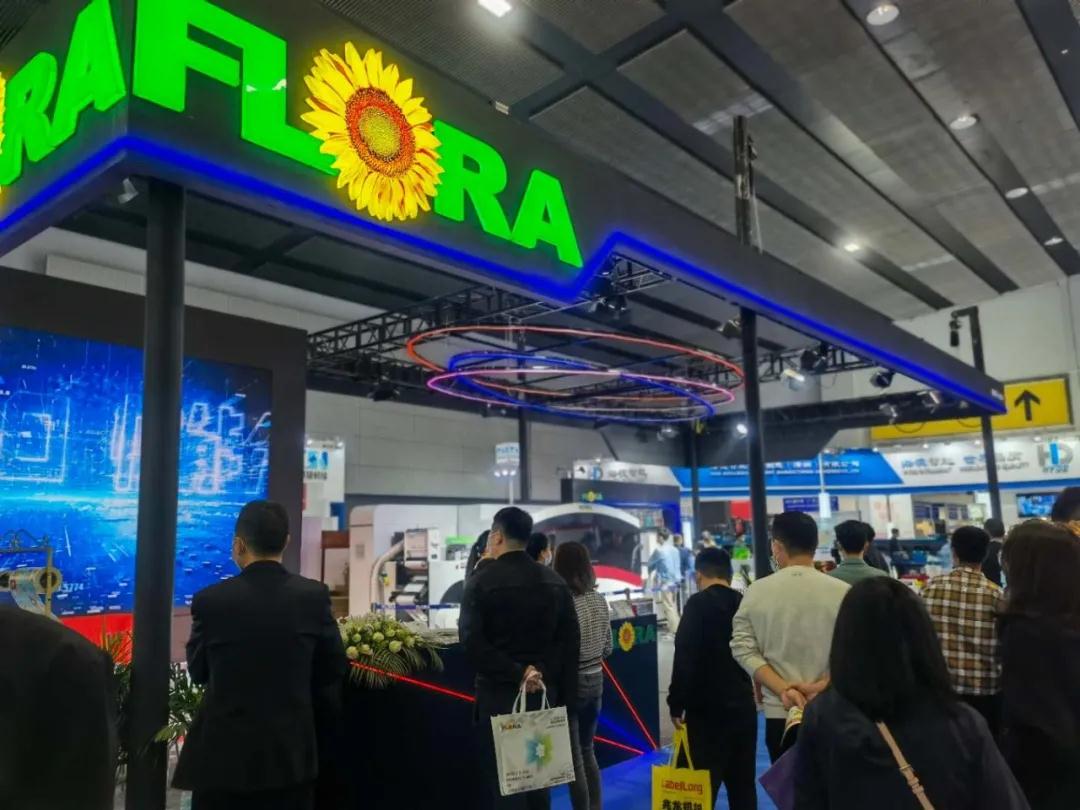 Runtianzhi has been deeply involved in the field of inkjet printing for many years, and has become the industry leader with its deep research accumulation and technical experience. In the important stage of digital printing technology application becoming mature, FLORA's third-generation J-330 modular digital inkjet label printer has won great attention from the audience with its high-quality printing effects. Compared with the previous generation, its inkjet printing speed, printing quality and printing range have been significantly improved.
After highly effective negotiation, Runtianzhi successfully signed a contract with Jiangsu Feidian and Dongguan Yutong to help enterprises to make labels intelligently and achieve a new leap! FLORA J-330 modular digital inkjet label printer's inherent brand heritage and strong technical strength are destined to become a model for leading label intelligent manufacturing in the new era, and be seemed as the most dazzling scene of the exhibition.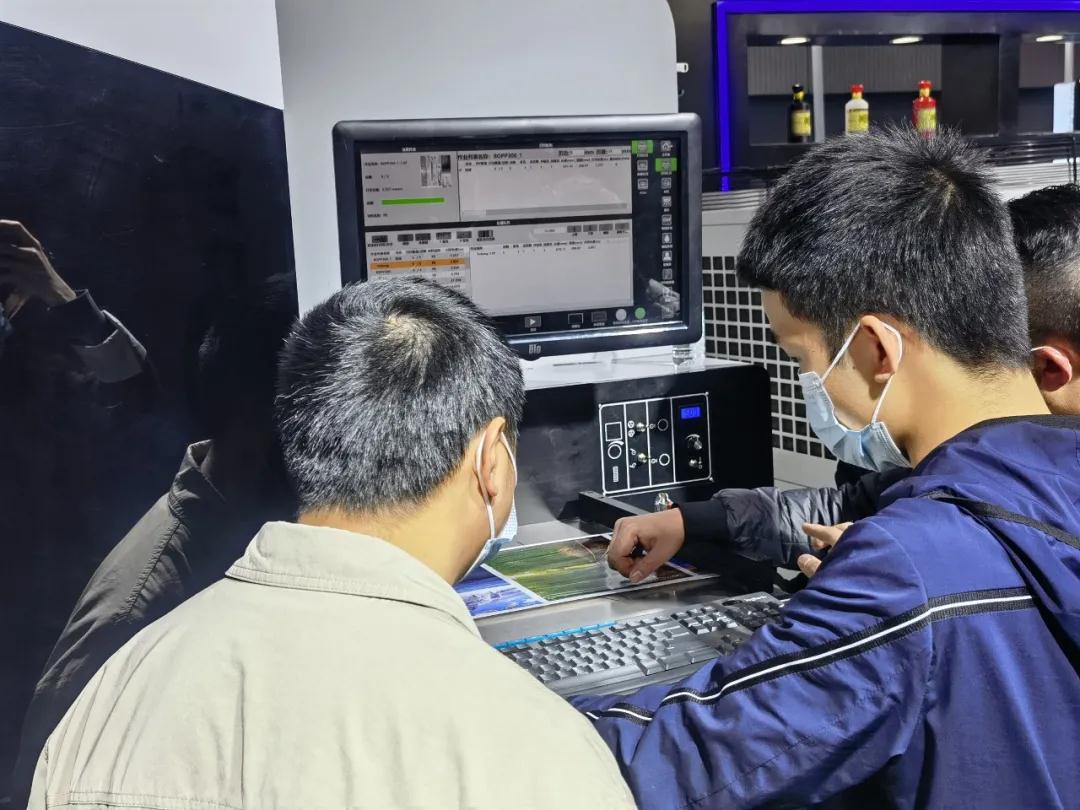 With the increasing demand for personalized customization, small batch orders, product diversification, and fine production in the printing market, the development of inkjet printing in China is showing a blowout trend, breaking through the market limitations that were originally mainly used for on-demand publishing and printing. It has been promoted and applied to varying degrees in the fields of commercial printing, digital fast printing, and packaging printing. Relying on this trend, FLORA's third-generation J-330 combined digital inkjet label printer has been well received since its launch. It has successfully signed contracts with many companies and entered the installation process one after another.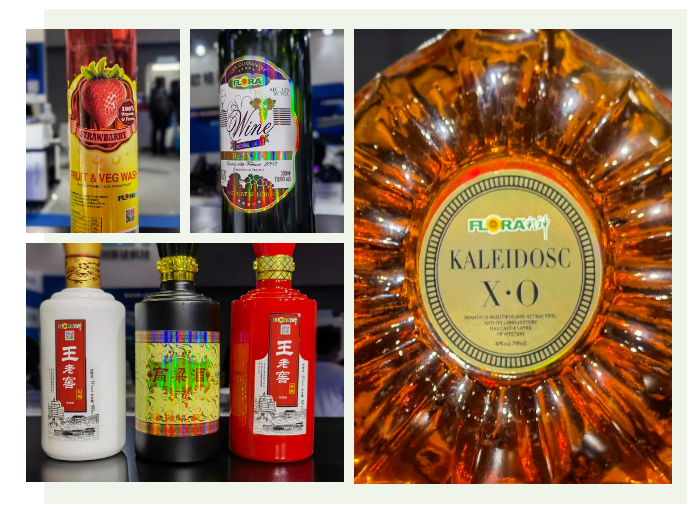 The opening day of the 2021 China International Label Exhibition ushered in a peak of passenger flow. Booth 6328 in Hall 6.1 where Runtianzhi's booth is located also ushered in a wave of crowds. Brilliant product exhibition activities were arranged on the spot, which attracted a large number of audiences.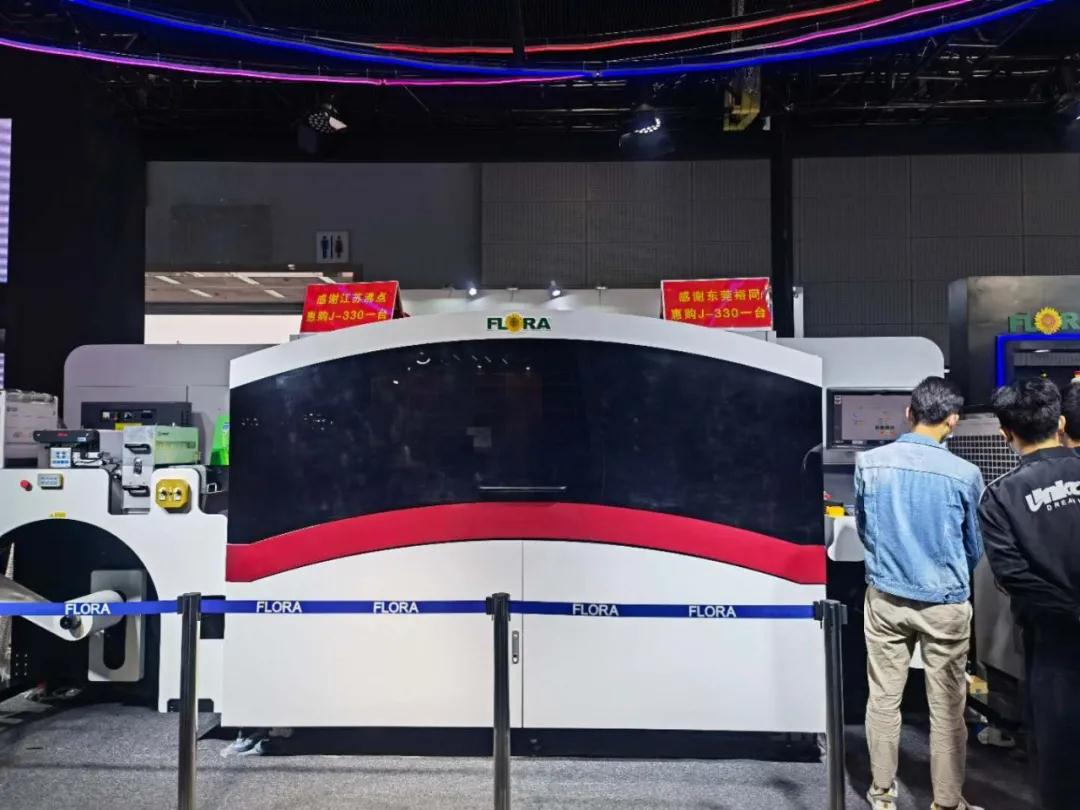 With exquisite craftsmanship, leading technical advantages, highly cost-effective combination and design concept with the service market as the core, FLORA J-330 modular digital inkjet label printer performed very well at this exhibition. In the future, Runtianzhi will continue to provide label and packaging printing companies with more efficient, competitive and high value-added intelligent printing application solutions, and help the traditional printing manufacturing model to accelerate the development of digital, intelligent and green directions! Looking forward to working with more partners to create a better future!
Contact us