From April 20 to 23, FLORA will bring its new digital inkjet printing machine series to virtual.drupa 2021, where we will present our latest achievements in textile, label and corrugated packaging printing technology, as well as competitive and promising digital printing application solutions to meet the needs of users in different industries. Flora looks forward to meeting you in the virtual exhibition!
01.Exhibits recommendation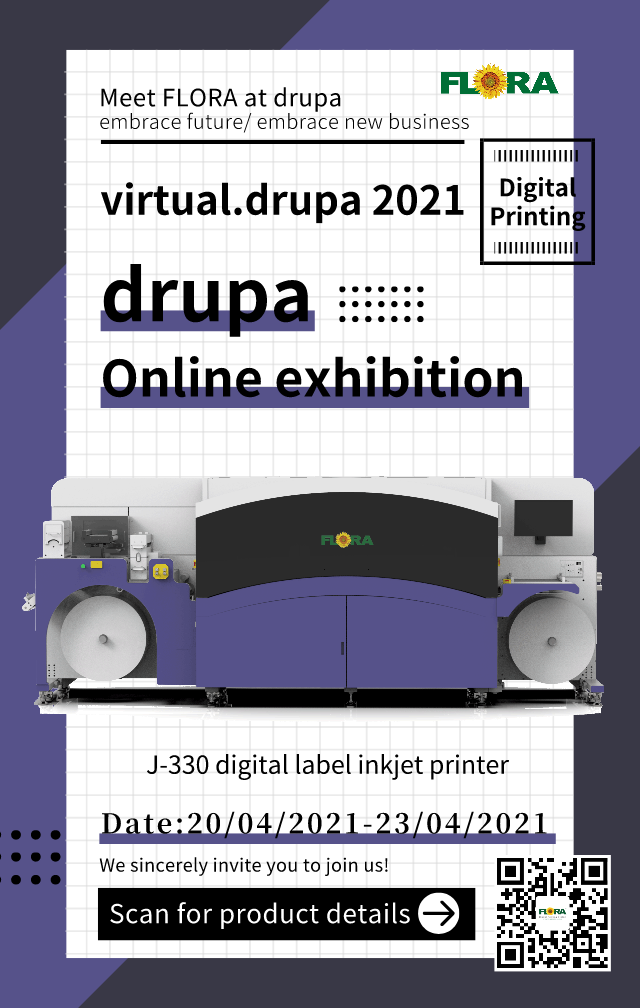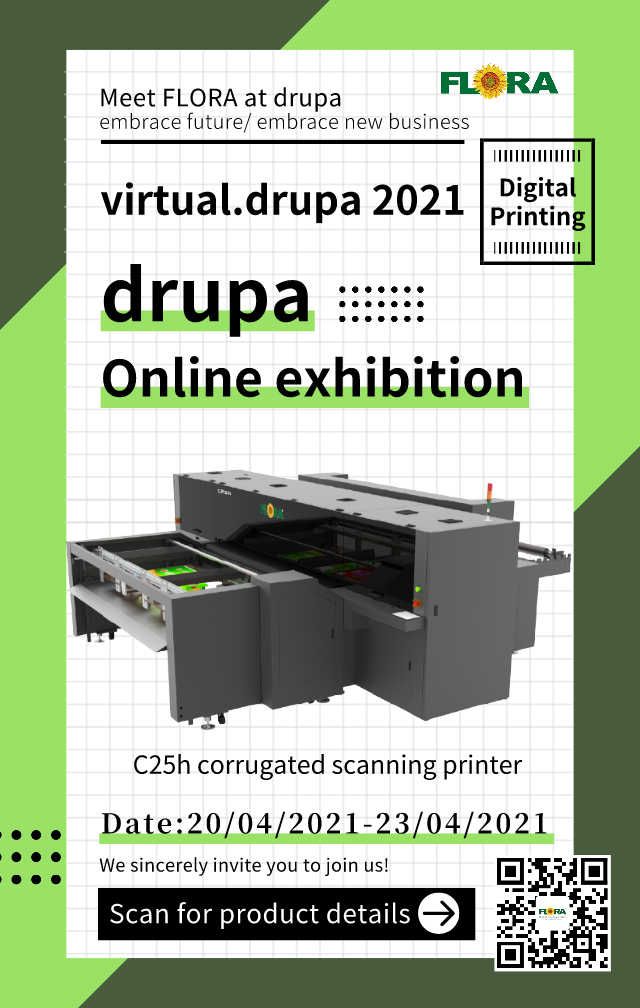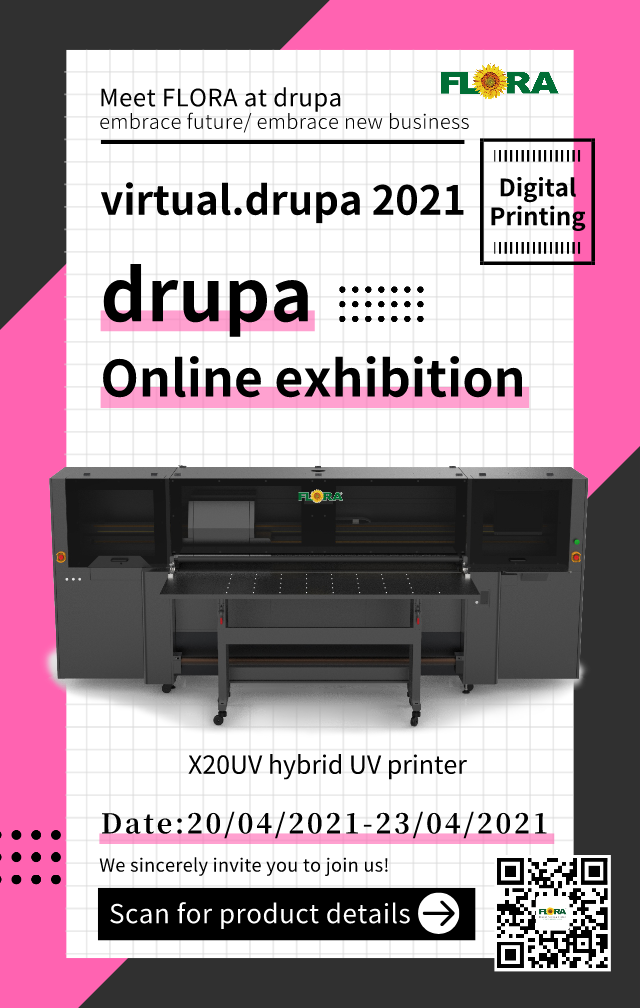 02.About virtual.drupa
As a comprehensive online integrated platform of exhibition, conference and social functions, virtual.drupa 2021 makes up for the regret of the cancellation of offline exhibition of DRUPA in June of 2021 due to the impact of COVID-19 pandemic. Visitors from all over the world will have opportunity to enjoy the exhibition, check exhibits and talk with global exhibitors instantly, just like at conventional offline shows. The next event will take place as scheduled from 28 May to 7 June 2024.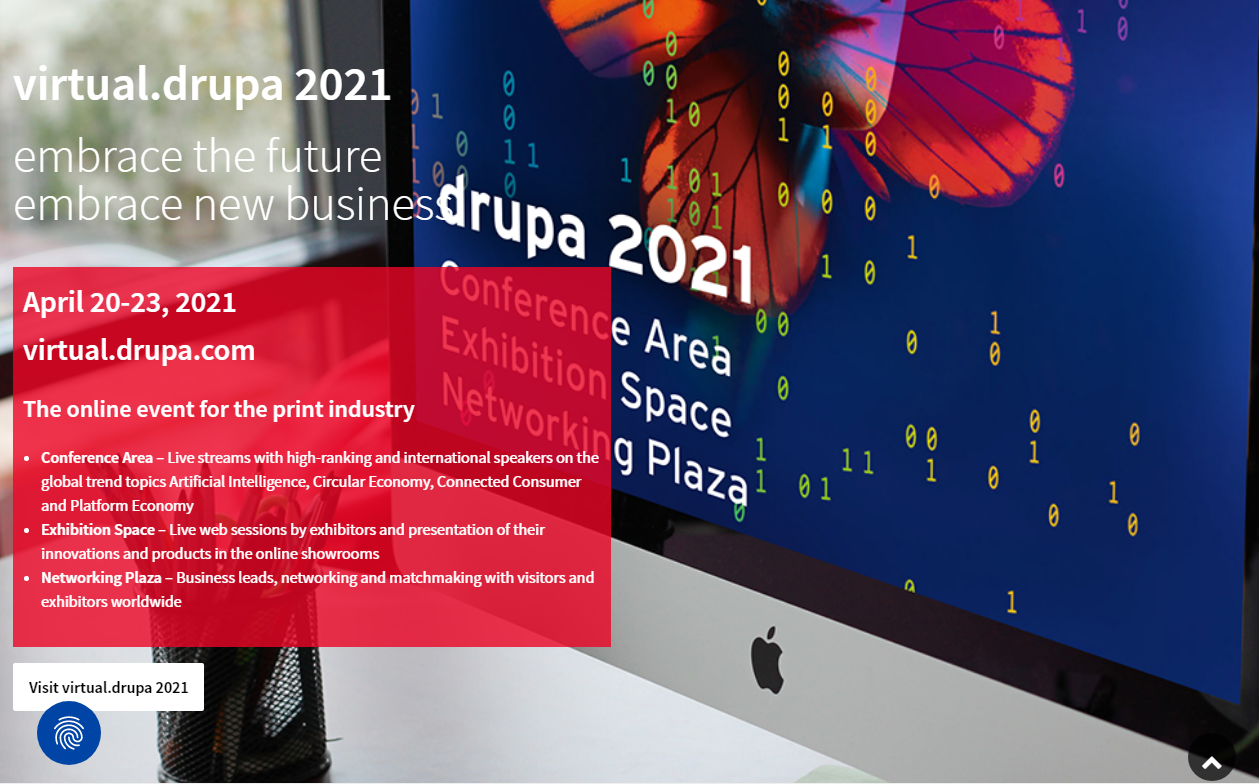 03.Embrace future
In the past years, even if at the critical moment of digital technology revolution, Flora adheres to the principle of customer-oriented and product's quality-oriented, and supports the industry evolution from traditional printing manufacturing mode to the direction of digitization, intelligentization and environmental protection. We will share with more customers Flora's vision of building an ecological printing supply chain throughout the world, striving to provide a new intelligent manufacturing upgrading scheme to meet the needs of different industries, and bringing new opportunities for printing enterprises to transform their industries through virtual.drupa 2021.
Contact us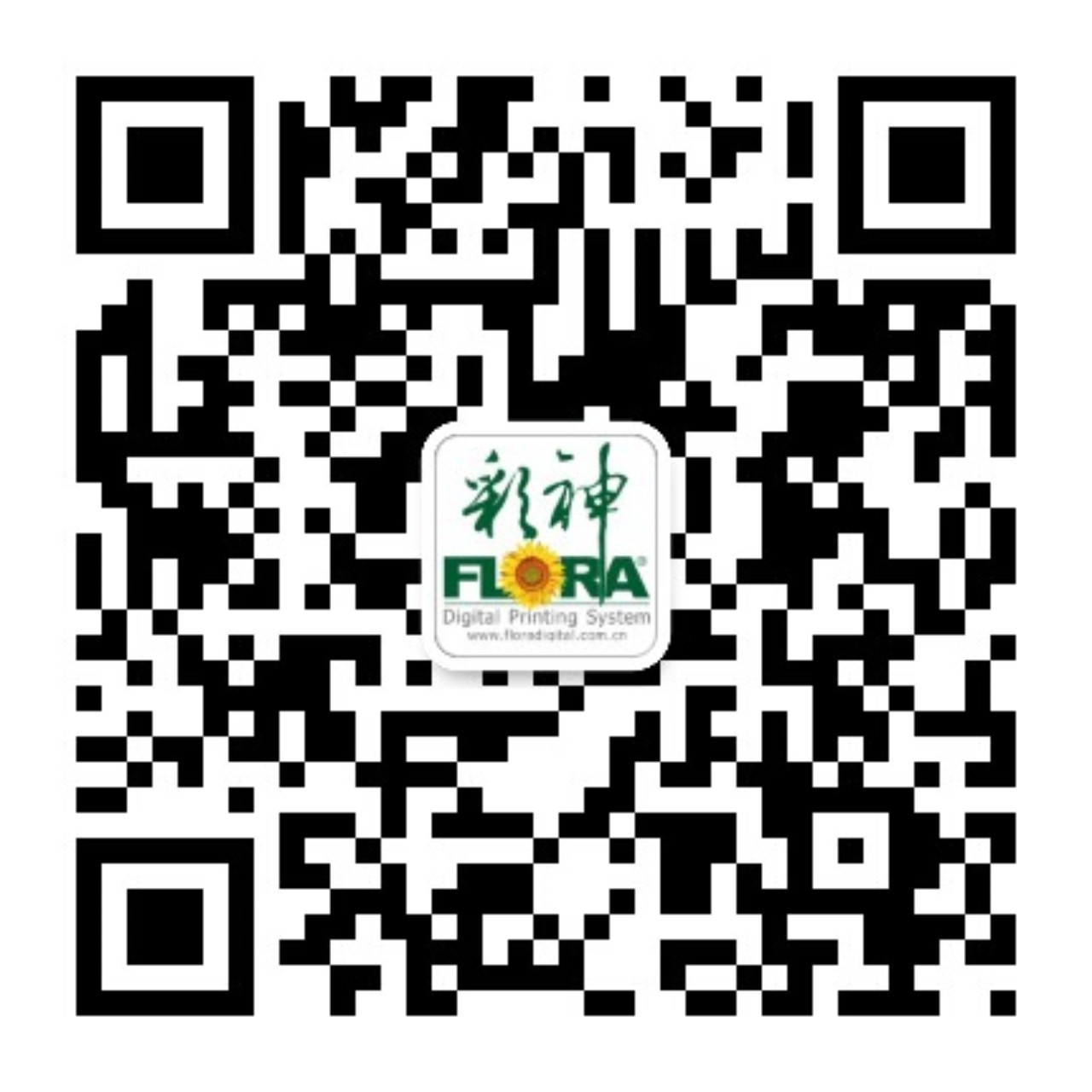 Professional digital inkjet printing equipment manufacturer
www.floraprinter.com