In the past 2020, the COVID-19 pandemic has extensively affected the entire industry, and many label printing companies are facing the challenge of sustainable development. However, immediately following the birth of the vaccine, we can foresee that 2021 will be a year of full recovery. Digital and inkjet will become key trends. Sensitive supply chain, efficient production time and diversified forms of expression will continue to promote industrial upgrading and digital transformation!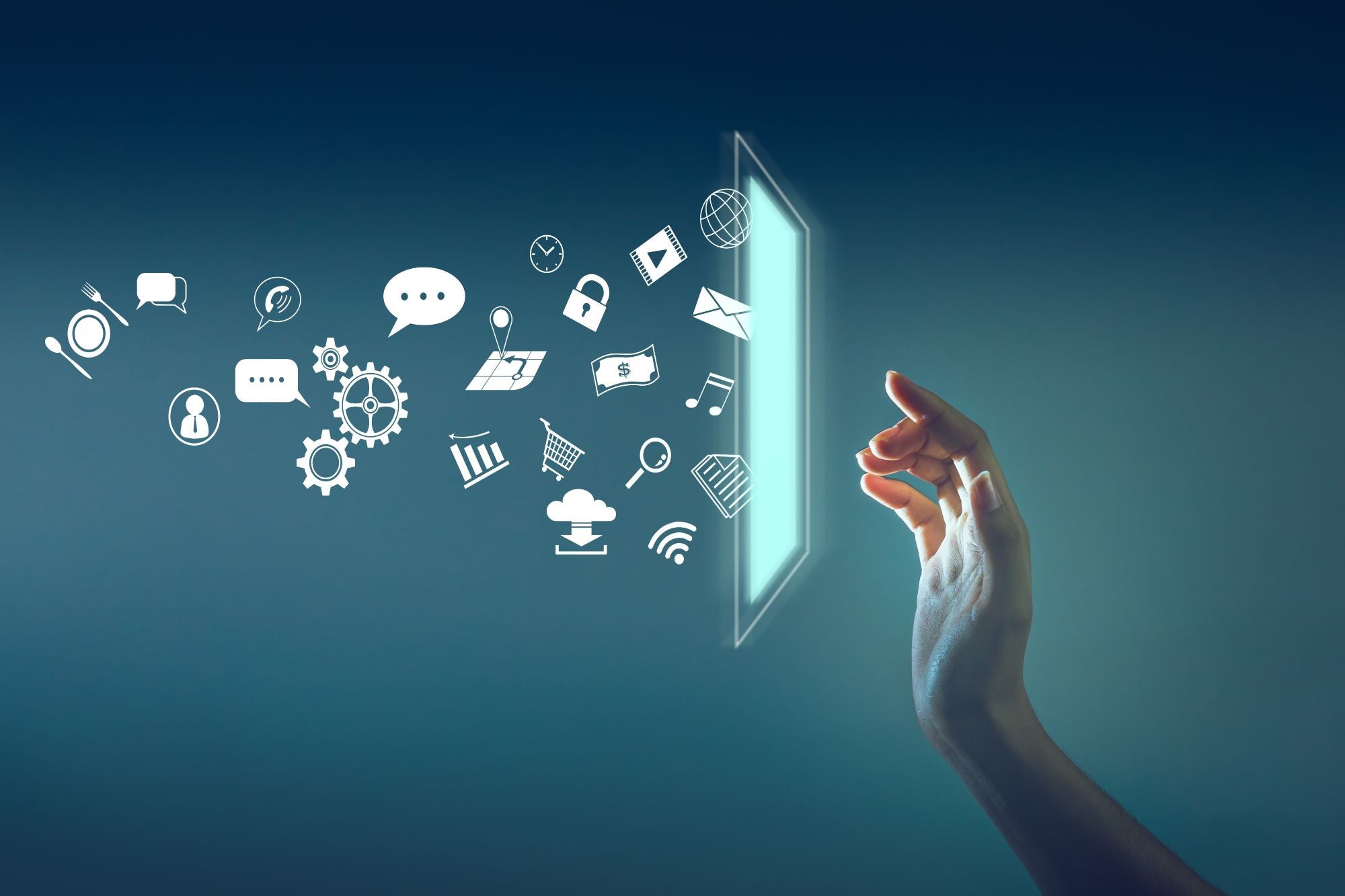 In the post-epidemic era, in order to stop the spread of COVID-19, it is necessary to reduce crowd gathering and exchanges. The resulting reforms in employment methods, intelligent production methods, and remote work have rapidly swept the entire printing industry with digital as the core technological changes. In considering the sustainability of enterprise development, it is necessary to pay attention to the automation of key production skills, not only the promotion and application of digital printing technology in industrial production. At the same time, it is necessary to improve the efficiency and accuracy of real-time monitoring of unmanned operation, and integrate the automated application of the integrated workflow from pre-press to post-press.
At the same time, we have also noticed that the global label market maintains a predictable positive growth. The development of the label market reflects the trend of the global printing market. Single batch label production is getting smaller and smaller, the order cycle is getting shorter and shorter, the delivery time is getting faster and faster, and there are more and more customized orders. In the past market, upstream factories and raw material suppliers controlled the direction of production. Consumers consumed whatever the factory produced. However, the development of Internet technology has made personalization a new trend, and label printing also needs to show diverse results in market supply and demand.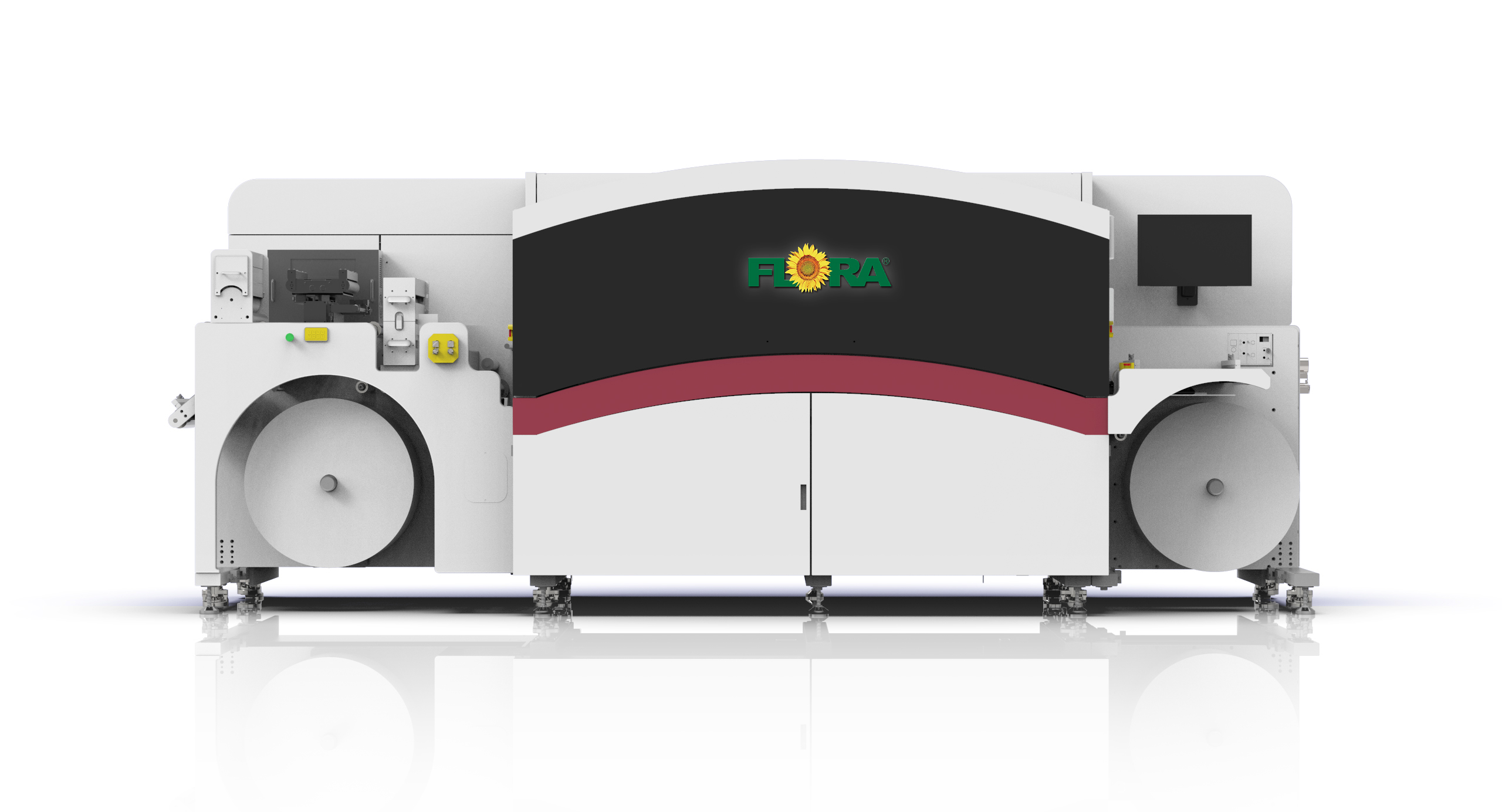 FLORA's third-generation Single-pass combined digital inkjet label printer is a widely adaptable digital printing solution launched by Runtianzhi for the label and packaging market, helping printing companies solve the problems encountered in industrial transformation and upgrading.
Unparalleled production performance
FLORA's third-generation Single-pass combined digital inkjet label printer has been further optimized in performance, with better printing accuracy, production efficiency, material compatibility, color gamut and operational performance. It provides an optimal way to create labels with high visual impact and 'feel attractive' with both cost and efficiency, which helps to greatly increase the attractiveness of brand products to end customers.
Industry-leading printing speed
FLORA J-330 can achieve production at a speed of 75 meters per minute in high-speed mode, and maintain a production efficiency of 50 meters per minute in precision mode, and its printing speed has reached the industry-leading level. With excellent printing quality and productivity, it can print labels of any order length in a simpler, efficient, and profitable way.
Wide color gamut blooms the beauty of colors
FLORA J-330 is equipped with an industrial-grade on-demand piezoelectric print head, with optional orange, purple, and white colors, supports online expansion, provides 8 color channels, and a minimum of 3pl ink droplets can achieve excellent color levels and gradation. The rich image colors fully stimulate creative inspiration and show the color beauty of high-quality printed images.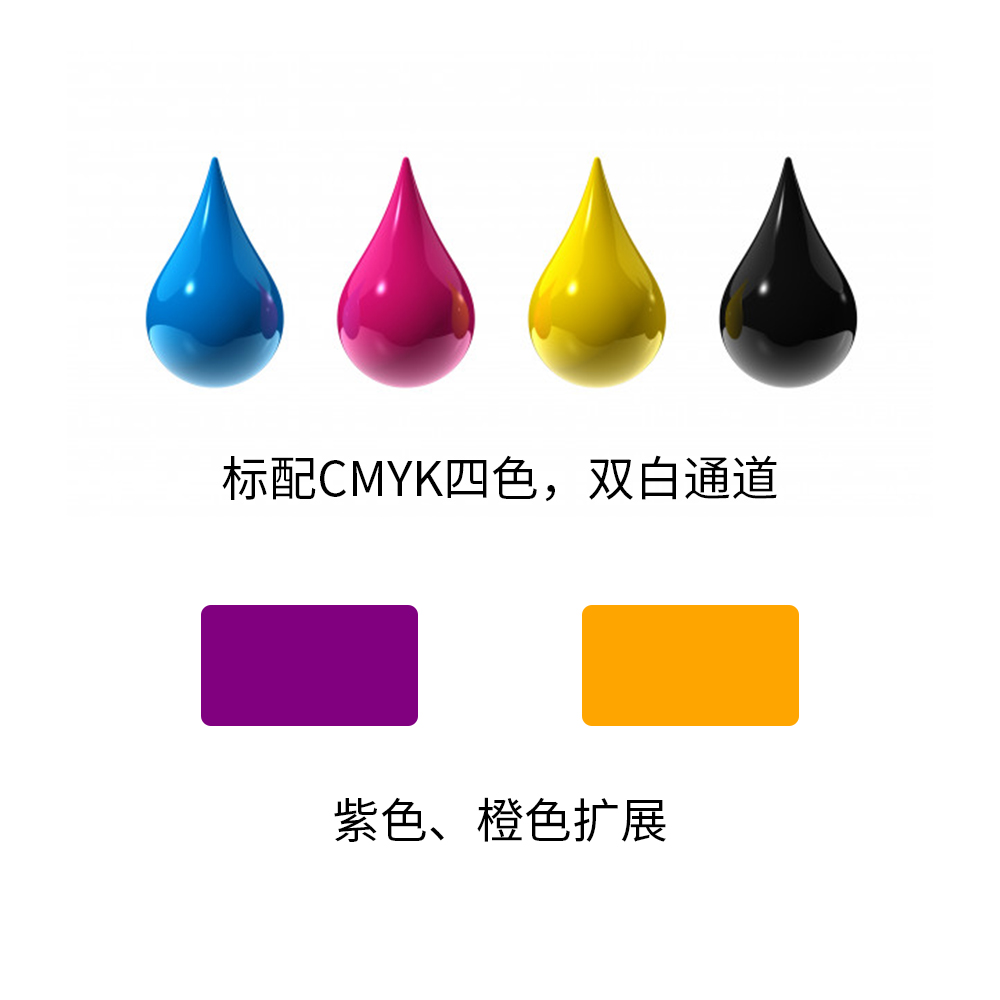 Smart operation to reduce complexity
FLORA J-330 has a variety of functions required for label production, integrating pre-processing (unwinding tension control, deviation correction, dust removal, corona), flexo printing, digital, bronzing, die cutting, waste discharge and other processes. The operation of the intelligent system is simple and easy to understand, seamlessly changing orders, ordering one piece, and producing on demand, which can meet customers' quick and short orders and individual needs, and realizes integrated automatic production from pre-press to post-press.

Details highlight reliable printing results
The printing accuracy of FLORA J-330 has been increased from 600dpi to 1200dpi, which can clearly print numbers or characters of 2pt size. It avoids the blurring of the printing effect caused by the thickening of the text line after the outline is created, which is easier to read and identify, and can easily identify a large amount of information on the drug label, and supports variable data printing.
High-precision registration for special applications
The influence of the correction system on the paper path and the registration of the inkjet color set are very important. The feeding part of FLORA J-330 is equipped with E+L correction as standard, and the entire conveying mechanism tightly controls the feeding process. The optional high-precision correction ensures the registration accuracy and stability of the system, and can output QR codes and barcodes, as well as anti-counterfeiting printing services that require higher accuracy.
Suitable for a wide range of applications
FLORA J-330 is widely used in various fields of label printing, including food, daily chemicals, cosmetics, medicines, beverages, alcohol, electronic products, anti-counterfeiting and other label types, as well as hose sheets and other small-size packaging products; Supports printable materials of different materials, including paper with a thickness of 20-500 microns, coated or uncoated/PE/PET/PP films, stickers, etc.
Innovative application technology support
FLORS J-330 has unique ink circulation technology, constant temperature control system, automatic nozzle cleaning function, automatic nozzle capping technology, and nozzle hole compensation technology to ensure that the ink always maintains the best viscosity and smoothness when the machine runs for a long time. It can save manual maintenance time, greatly increase the life of the print head, and ensure the stability of the system and the consistency of printing quality.
At the South China International Label Printing Exhibition held in Tarsus in 2020, Runtianzhi's strong brand strength has been verified and recognized by the market. Relying on the wonderful interpretation of the intelligent label production management model, a grand signing ceremony was held with Jiangsu Huihong New Material Technology Co., Ltd. and Dongguan Shun Teng Packaging Products Co., Ltd., allowing Runtianzhi to take root in the label printing field.
In 2021, Runtianzhi will continue to provide label and packaging printing companies with more efficient, competitive and high value-added intelligent printing application solutions, and help the traditional printing manufacturing model to accelerate the evolution of digital, intelligent and green directions. Keep up with the transformative forces of the post-epidemic era, promote the upgrading and strategic transformation of the entire industry, adapt to more diversified market needs, and lead the sustainable development of inkjet printing technology in China!
Contact us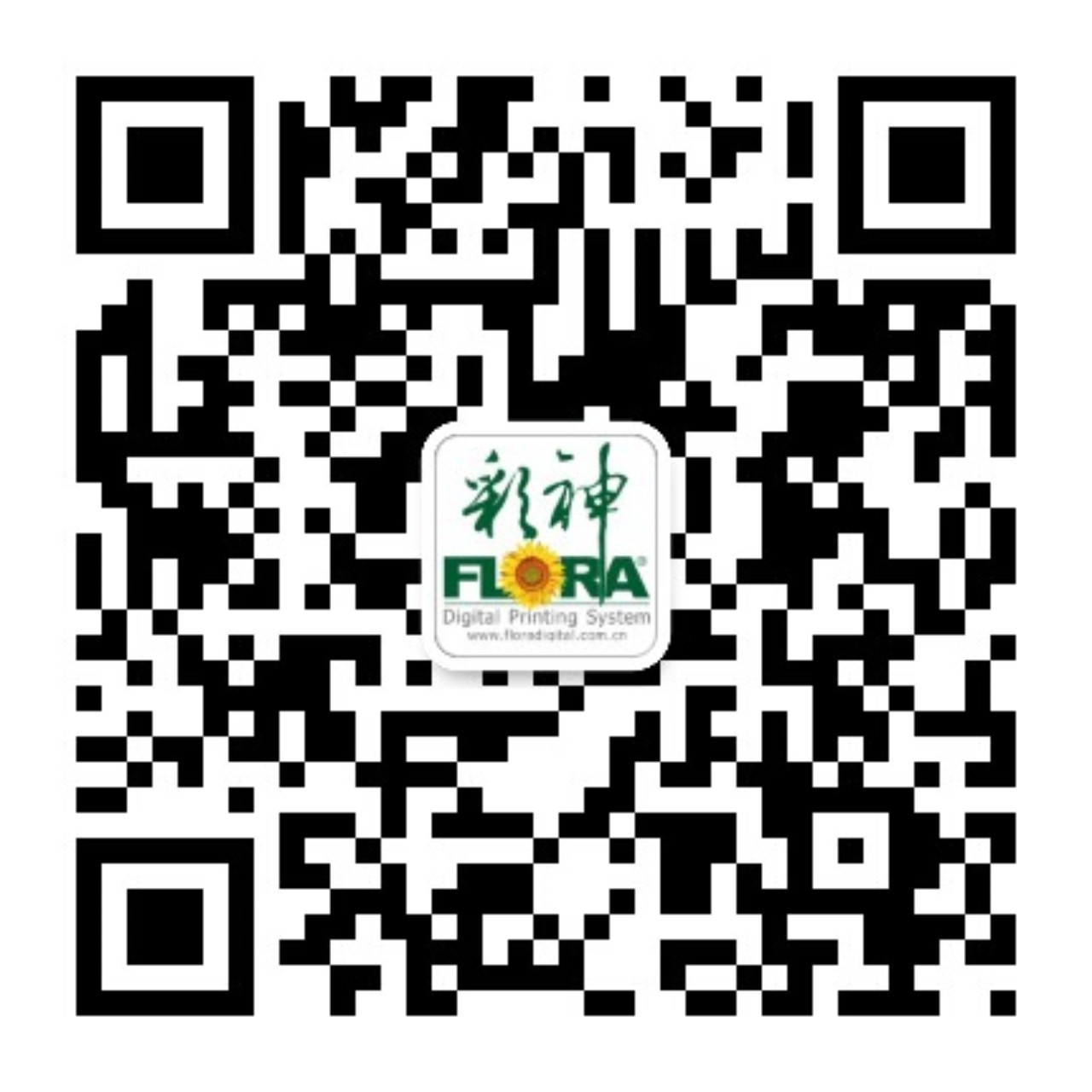 Professional digital inkjet printing equipment manufacturer
www.floraprinter.com