FESPA 2022 Global Printing Expo will be held from may 31st to June 3rd at Berlin Exhibition Center. Flora will present a full range of digital printing machine equipped with EPSON printheads at the exhibition including flatbed XTRA2512S, roll-to-roll R20, and hybrid printer X20uv. Under the support of EPSON's leading printhead technology and FLORA's superb manufacturing process, these machines have greatly imprived both prinitng accuracy and production speed, presenting the world with impressive power of Chinese brand.
The beginning of 2022 is full of twists and turns. But from the global economic environment to the development prospects of the industry, people still believe that we will go though all challenges and digital printing will occupy a very broad market in the future. In the past 2 years, Flora has never stopped innovation and development with expanding production matrix. The performance of cooperation with EPSON, a well-known brand in the industry, rising against the trend, and consistent increasing R&D investment, lay a solid foundation for the company's long-term development.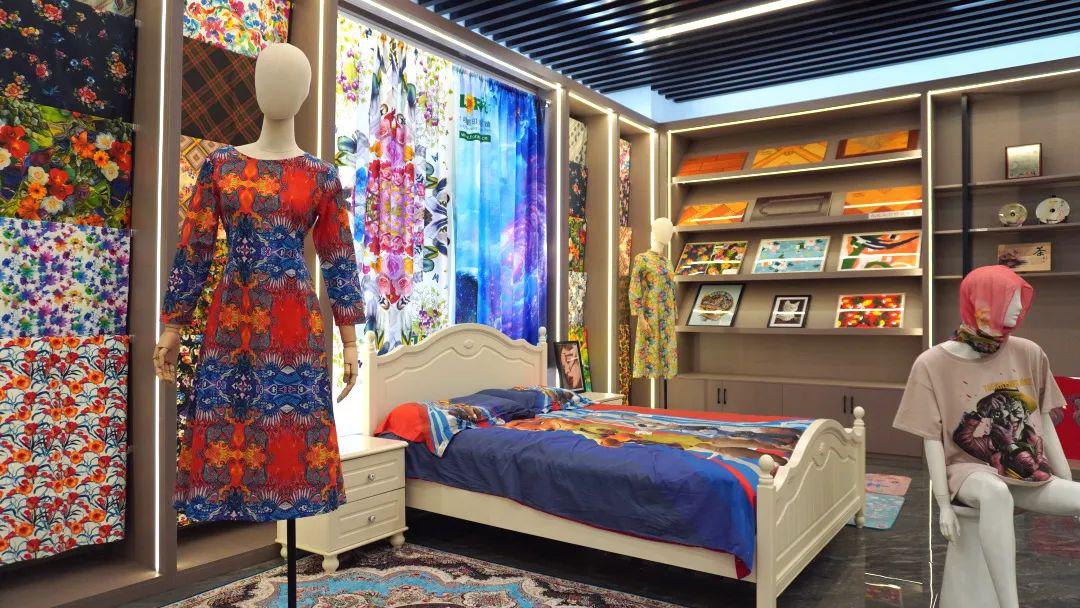 FLORA X3 is the first industrial grade direct digital printing machine equipped with EPSON S3200 printhead launched last year. While ensuring 24h stable production, this printer supports both the fineness of the image and the high saturation of the color, and the high production speed up to 600sqm/hr. The 1950mm width is compatible with multi-specification and multi-material products. Fabrics can be configured with reactive inks, acid inks, pigment inks or disperse inks, which are widely used in the production application of most prinign and dying esterprices. At present, Flora X3 has been installed in many digital printing factories in China for mass production.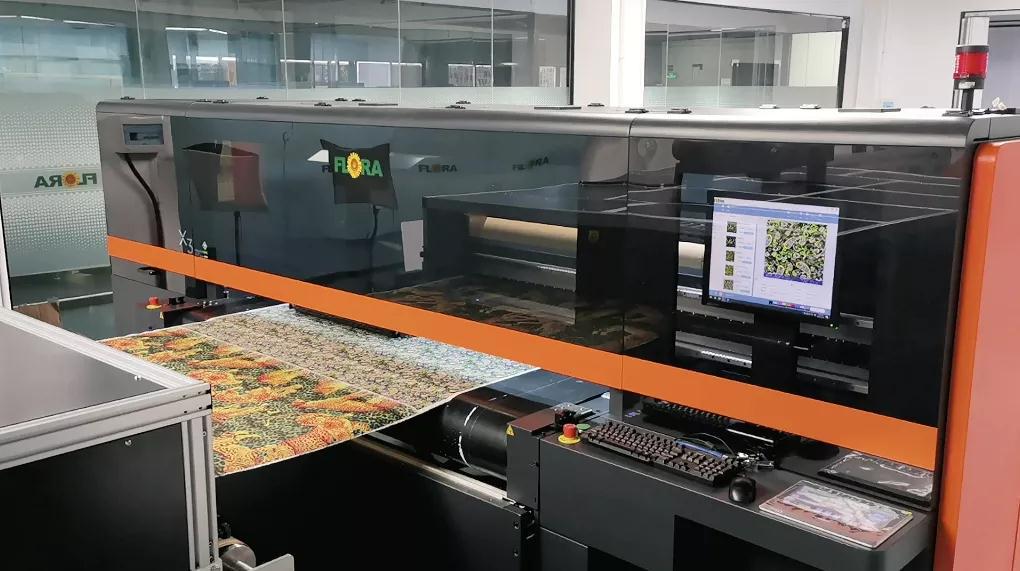 Before that, FLORA and EPSON have cooperated successfully and launched a popular printer in the market-the high-speed heat transfer digital printing machine, TX2000EP for polyester fabric. Supporting 10,000m ultra-large paper roller and large ink tank, the production speed can reach 620sqm/hr, and the paper can support contiuous printing for whole day. It is just because of this machine's excellent performance in samll orders and quick return orders that the marekt purchase frenzy has been triggered. More than 200 units were installed in just two years, and FLORA reputation is far ahead.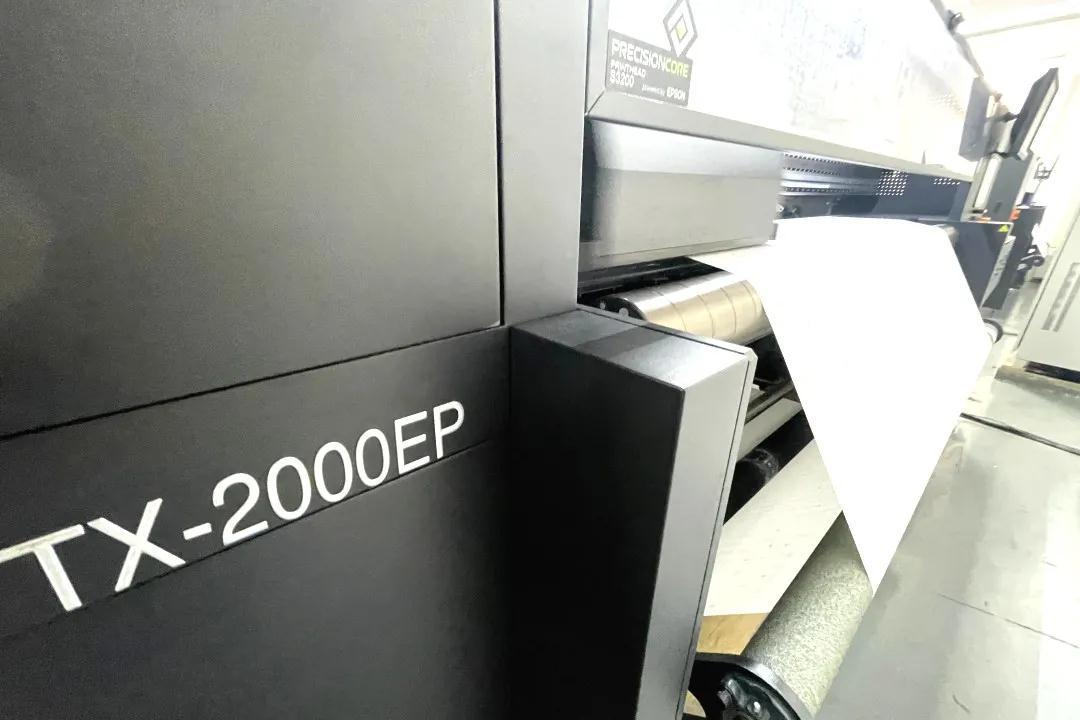 Since last year, FLORA and EPSON have further deepened the partnership. As a leading company in the stimulation of inket digitization in China, FLORA combines its success and experience in signage, textile, label, corrugated packaging and pulication printing, with EPSON's leading printhead technology to create high quality digital printing products and solutions that are cost-effective, profitable and value-added in different application fields.
FESPA is a world leading exhibition for printing and signage industires. At this special era, professional people in key industries will be reunited, creating important opportunities for face-to-face interaction and business exchanges and giving more people opportunities to learn about the latest technology and innocation treands in professional printing. This year, hundreds of exhibitors, including FLORA, will focus on showcasing the latest innovations and product launches in digital and screen prinitng for graphics, signage, decoration, packaging and textiles applications. We look forward to seeing you at FESPA.