2021 China International Label Technology Exhibition has come to a successful close on March 6th. Runtianzhi brought the FLORA third-generation J-330 modular digital inkjet label printer , and became the best-popular champion of the audience with its excellent performance of successfully signing four units and bursting popularity in the booth!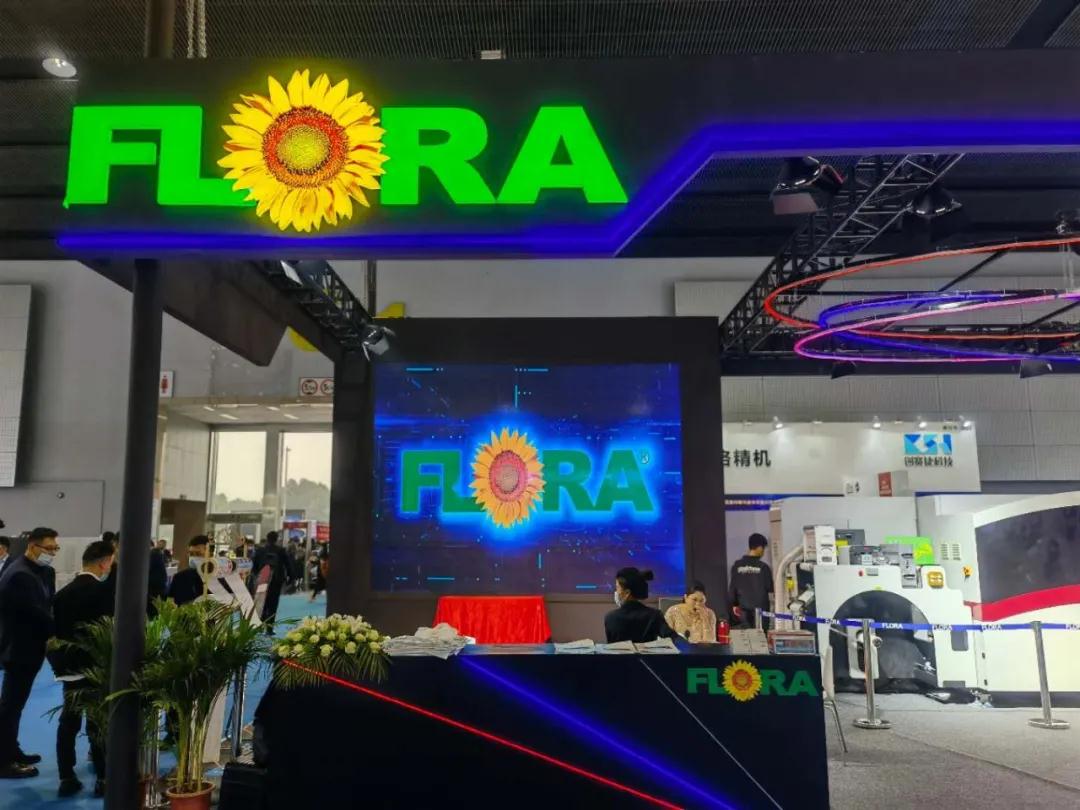 Popularity is the best proof of the brand! Runtianzhi attracts many industry audiences to come to consult with its extraordinary product expression and considerate service experience. Relying on a keen insight and precise interpretation of the market, a total of 4 units were sold on the spot, and more units are in the process of signing, drawing a satisfactory conclusion for this exhibition!
In this exhibition, Runtianzhi not only demonstrated its influential and forward-looking advantages in the field of digital printing labels, but also enabled the audience to watch closely and learn more about the cost-effective and widely adaptable intelligent printing application solutions provided by runtianzhi for the market.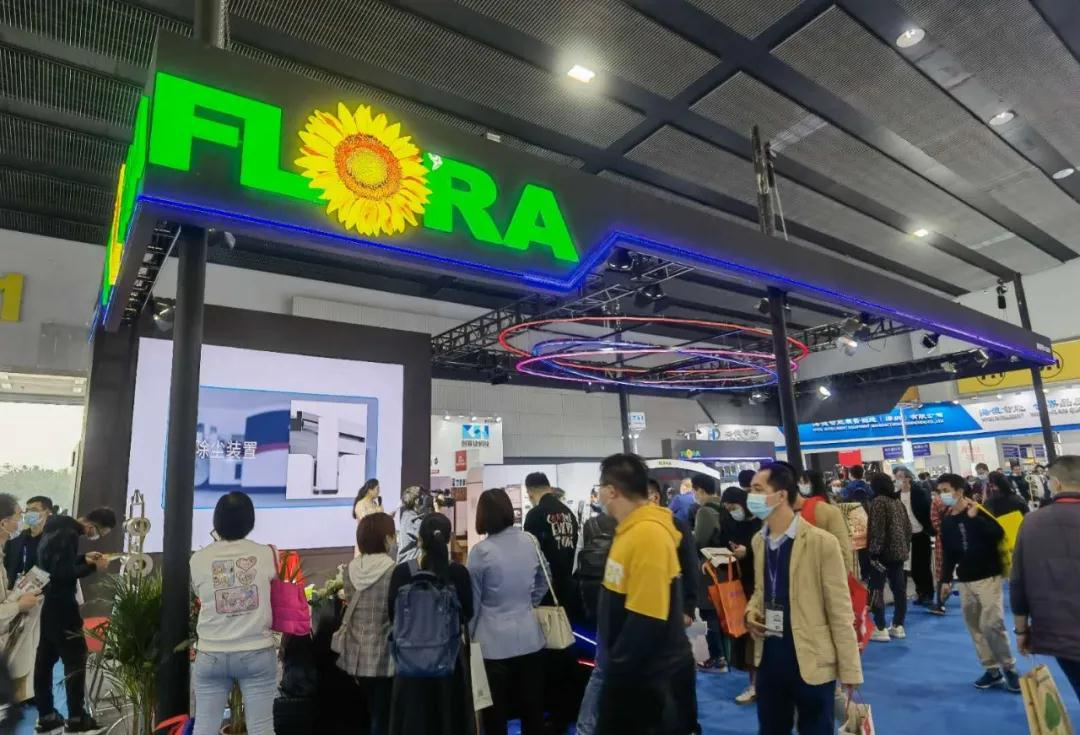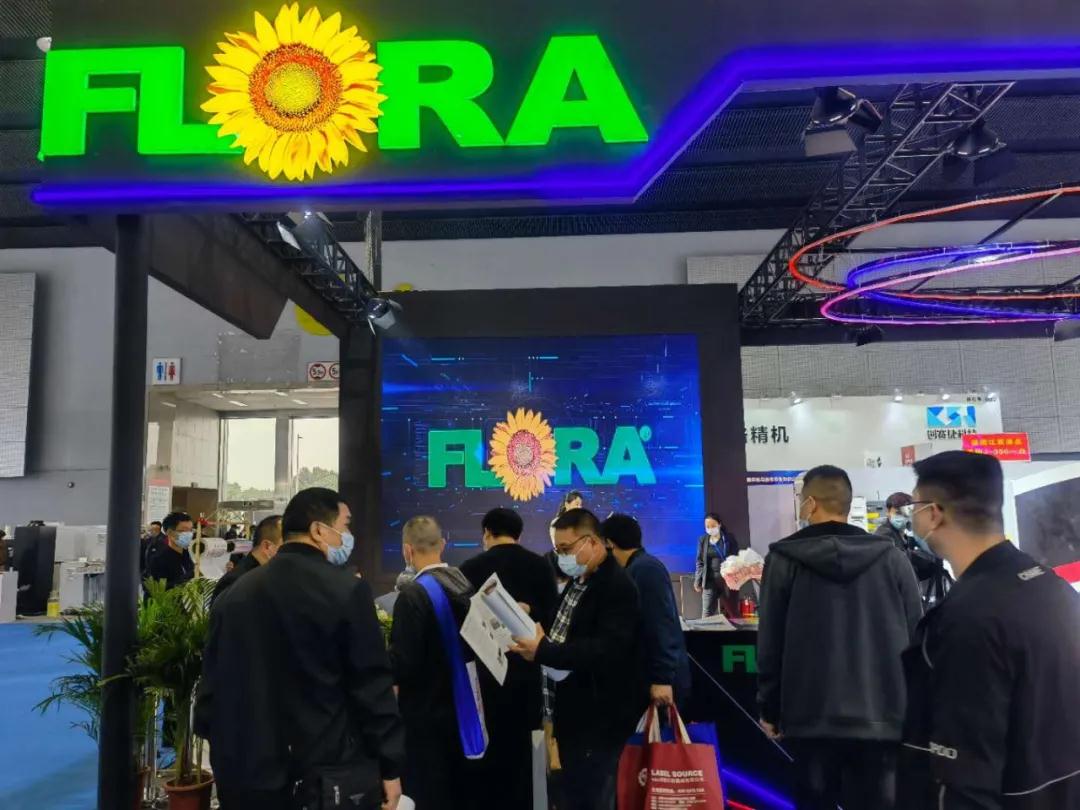 In order to allow more audiences to intuitively experience and learn more about the products and technologies, Runtianzhi accepted live interviews with the exhibition party and shared with online visitors the competitive superior performance of FLORS J-330 in digital industrial printing,so that people from different places have the opportunity to learn about new market trends and help solve production problems.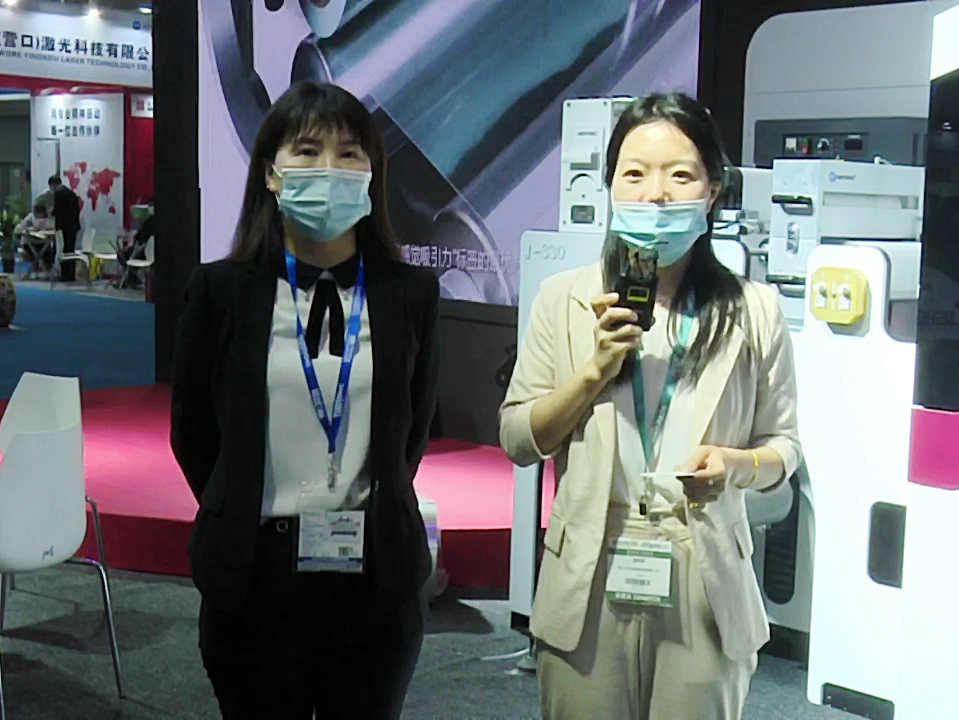 During the expo, the Runtianzhi team served every guest with a good manner, enthusiastically introduced the products to the visitors, interpreted the picture album, and demonstrated the printer. Many customers showed great interest in FLORA J-330 and left their contact information, hoping to strengthen cooperation and exchanges in the future.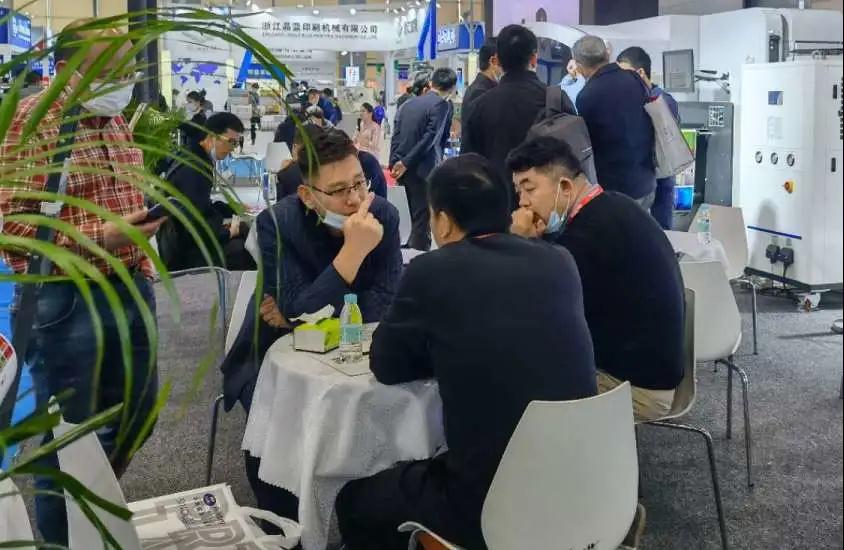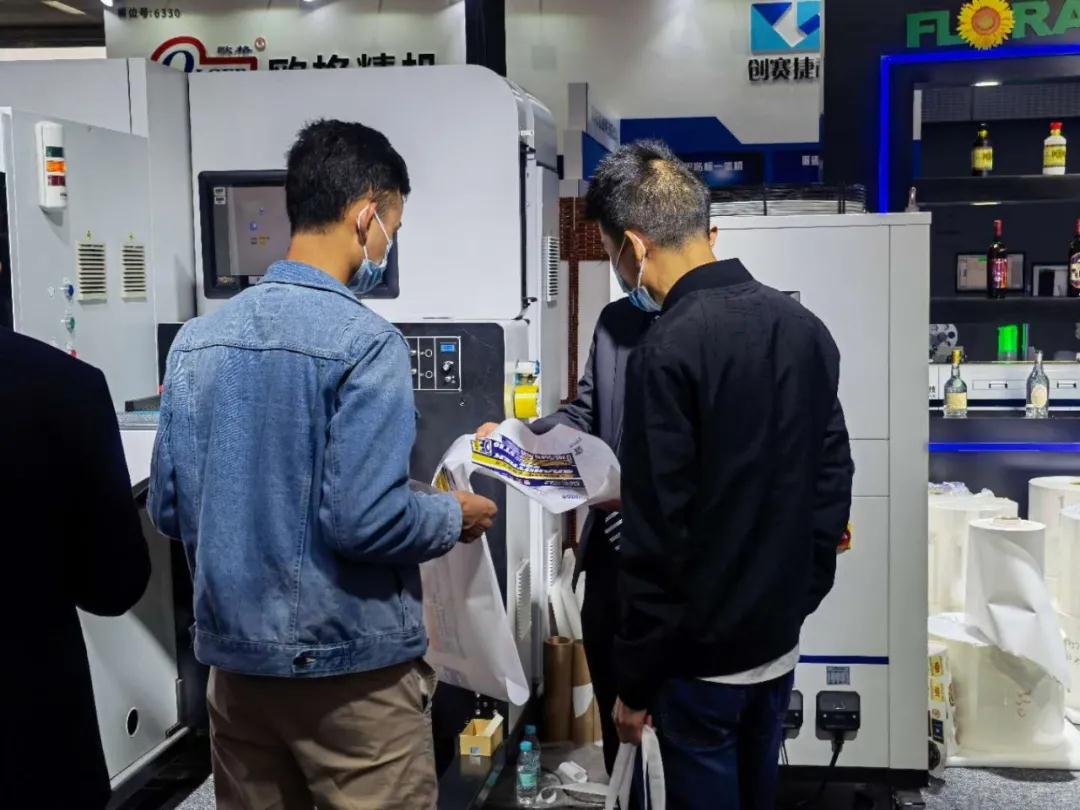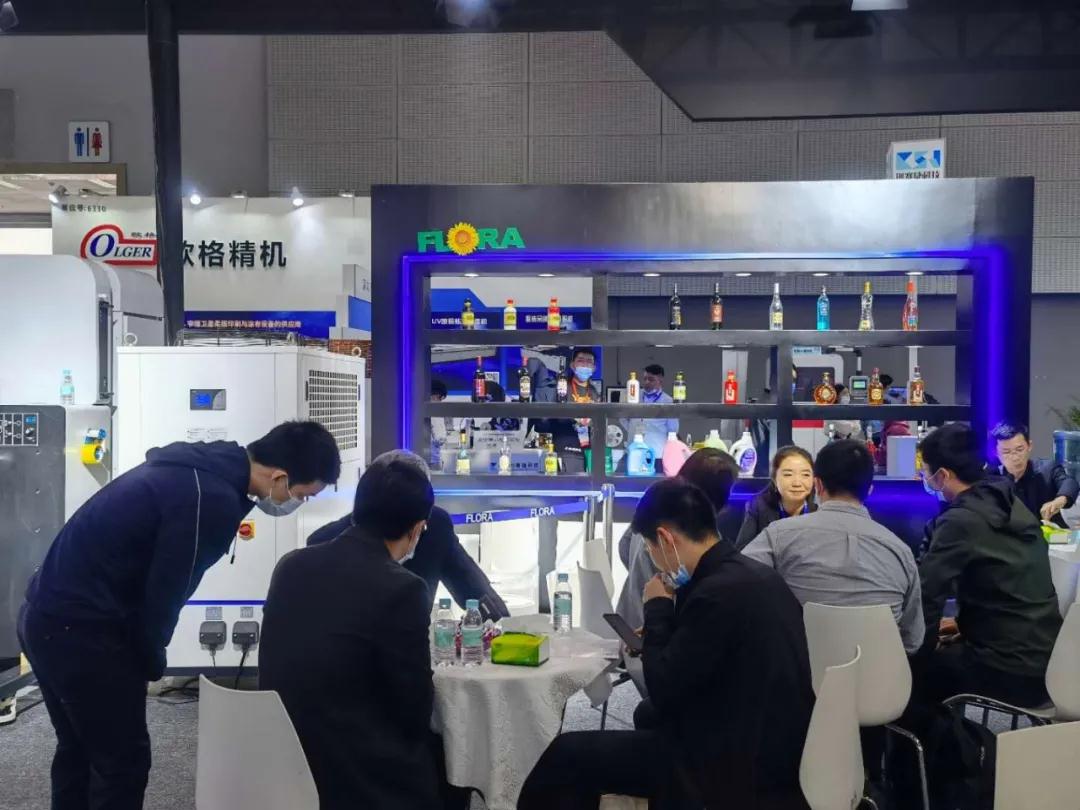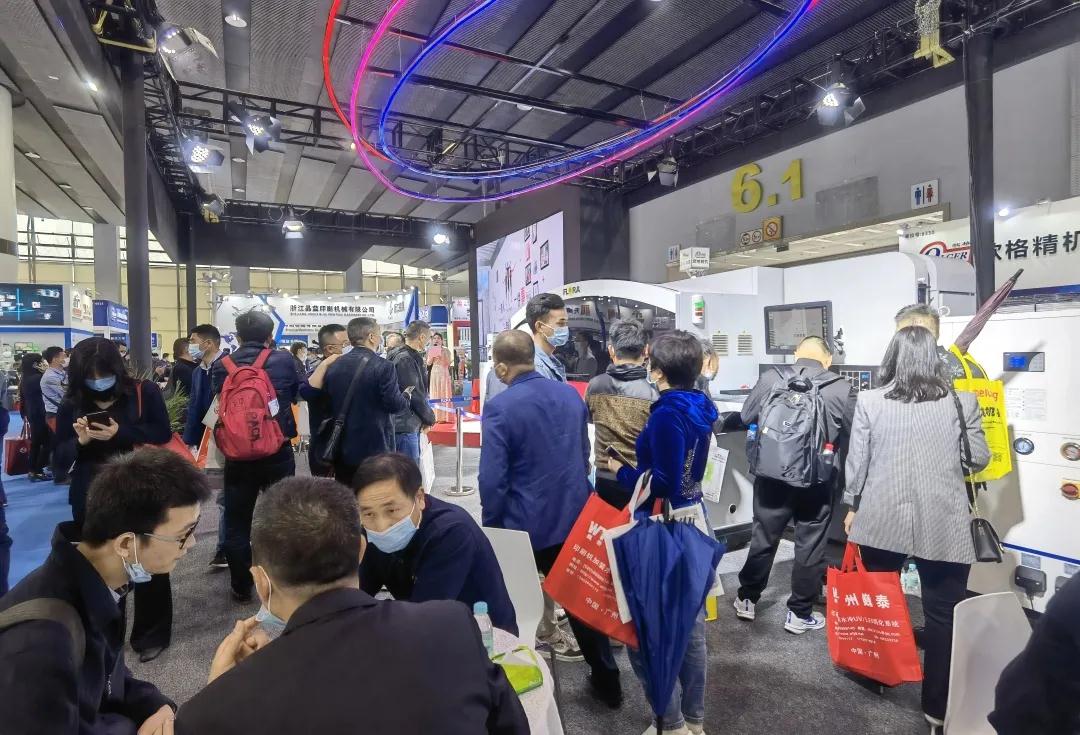 From label smart manufacturing to packaging, from responding to terminal market demand to guiding the transformation and upgrading of traditional manufacturing, Runtianzhi is committed to building a smart industrial ecological chain system for the inkjet printing industry and becoming a professional printing equipment manufacturer and smart printing solution provider that leads the trend of the times in the digital industrial application field.
In the future, Runtianzhi will live up to its original intention, adhere to the concept of creating value for customers, with a sincere attitude, leading products, and efficient services, and win the future with more partners!