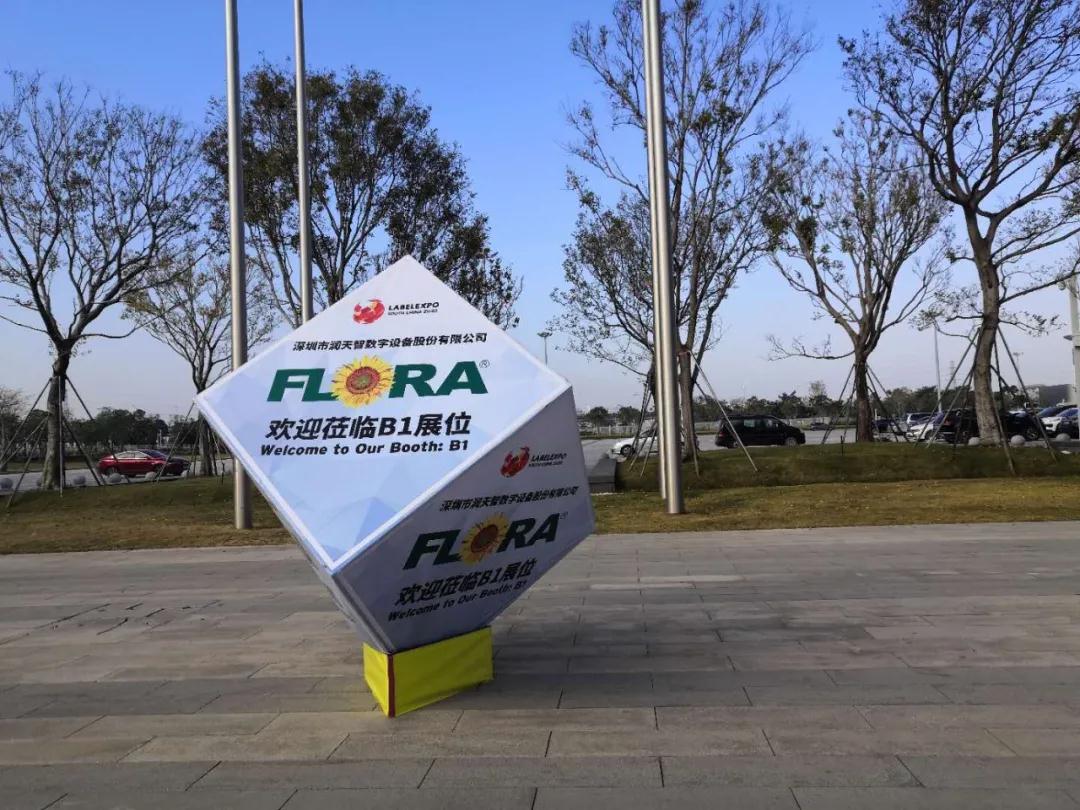 From December 8th to 10th, the 2020 South China International Label Printing Exhibition (Labelexpo South China 2020), supported by the China Printing and Equipment Industry Association, was held in Shenzhen International Convention and Exhibition Center. Gathering more than one hundred leading manufacturers and suppliers of label/packaging printing equipment, consumables and related auxiliary equipment around the world, this 3-day event has presented a complete label and packaging printing industry chain and help China's label printing industry build Brilliant Factory!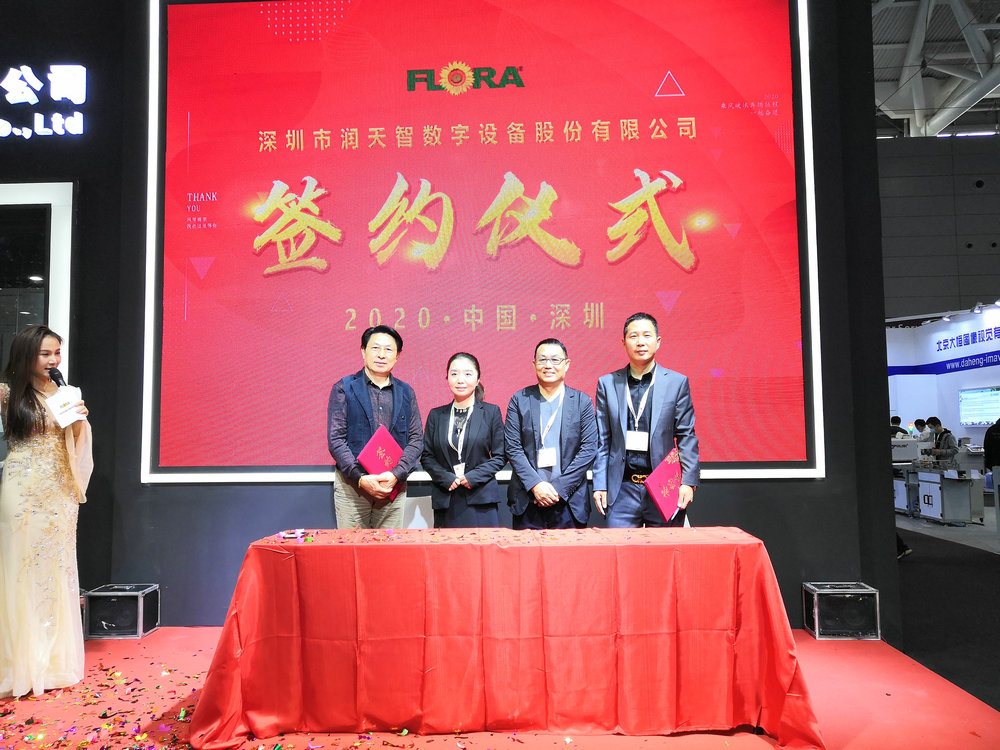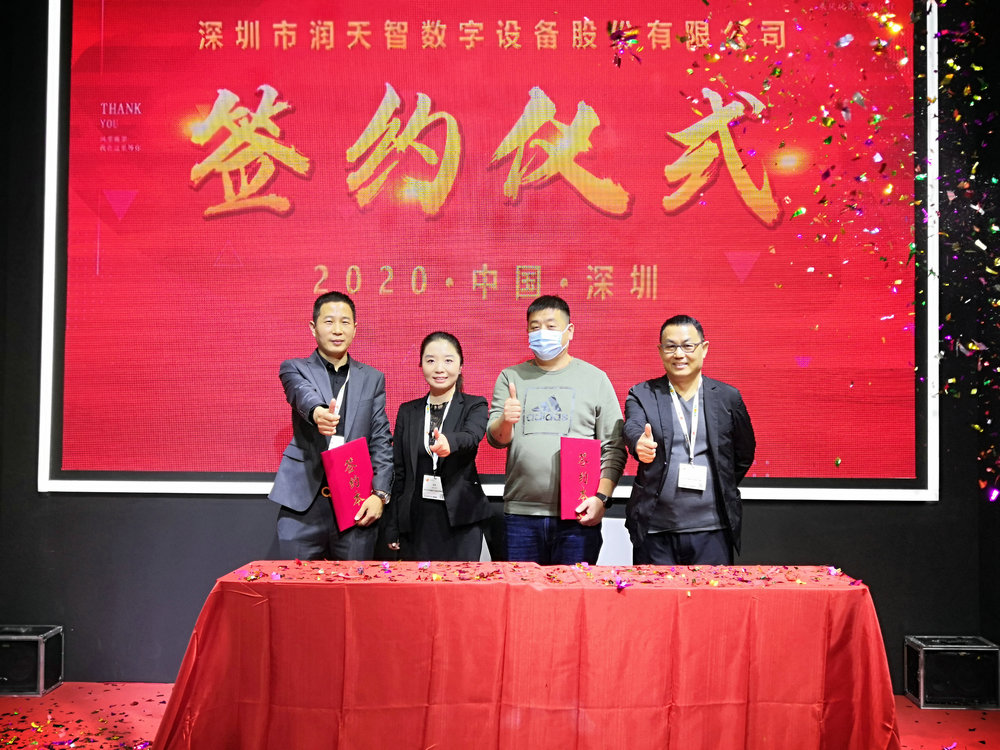 With its wonderful interpretation of the intelligent label production management model, Runtianzhi ushered in a good start-Jiangsu Huihong New Material Technology Co., Ltd. successfully purchased a Single-pass UV J-330 combined digital inkjet printer. A grand signing ceremony was held on site, sharing this exciting and important moment with guests and audiences . There soon followed another signing ceremony, Dongguan Shunteng Packaging Products Co., Ltd. and Runtianzhi reached an agreement to successfully purchase the machine.
We are honored by the trust and praise of customers. Taking this signing ceremony as an opportunity, Runtianzhi will adhere to the original intention and grasp the market demand. Relying on our own strong R&D capabilities, core technology and production capabilities, we will bring customers the most cutting-edge new products, and provide customers with the best cost, the latest technology and the greatest benefits!
Having been deeply involved in the digital printing industry for 20 years, Flora has already become a high-tech enterprise specialized in R&D, production and sales of various digital inkjet printing equipment such as advertising inkjet, textile printing, label printing and packaging printing. From single-channel to multi-channel, from 50m/min to 200m/min, from 600dpi to 1200dpi, Flora has become more stable and deeper on the road of digital inkjet. At present, Flora has more than 200 industry patents and is far ahead in the industry. It spends a lot of resources on research and development and develops new products every year. It hopes to lead all partners to share the achievements of the digital industry. We always adhere to the concept of creating value for customers, with a sincere attitude, leading products, and efficient services, and win the future with our partners.
Contact us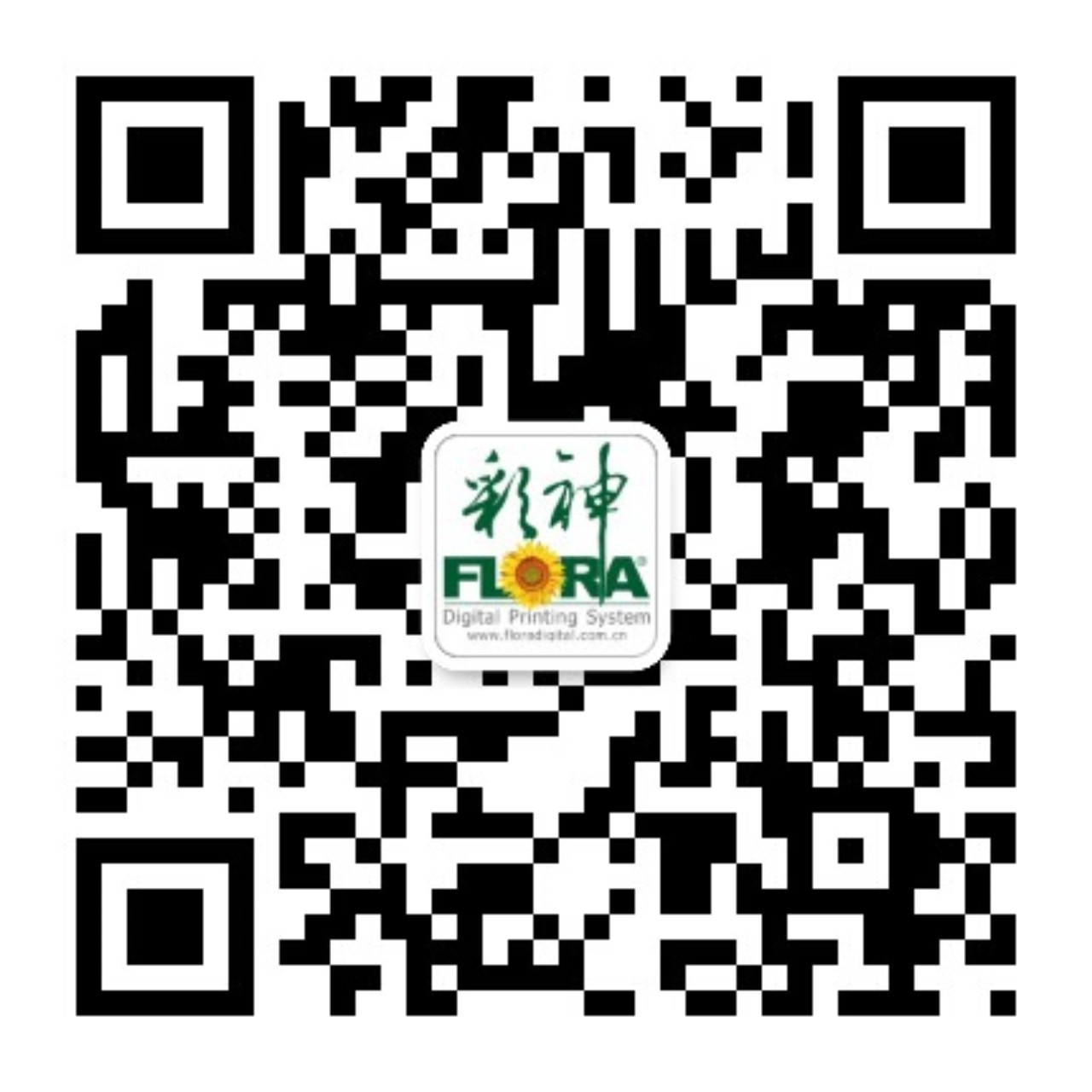 Professional digital inkjet printing equipment manufacturer