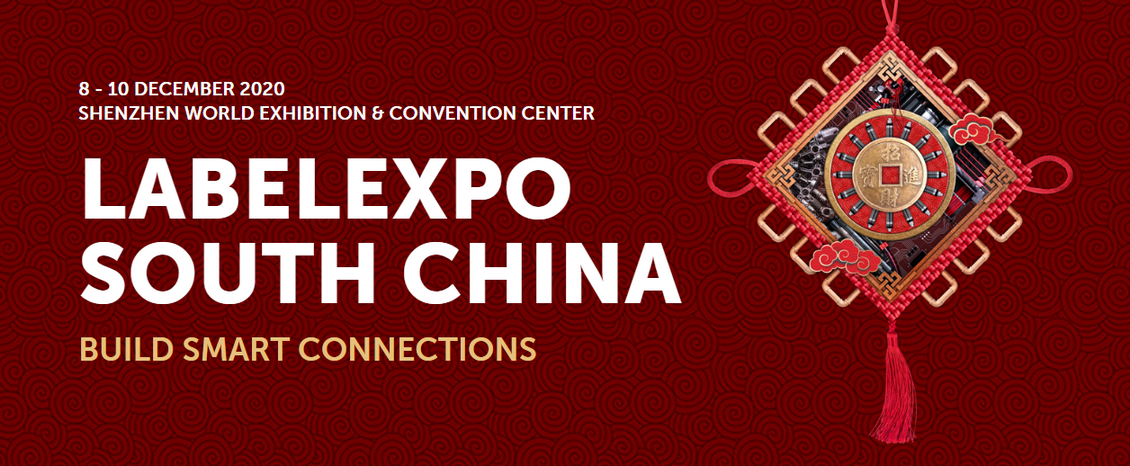 Labelexpo South China 2020 will take place between 8th-10th December at the world's largest purpose-built event space, Shenzhen World Exhibition & Convention Center. We can' t wait to meet you at Booth B1 in Hall 1, looking forward to your arrival!
As two important subdivisions of the packaging industry, labels and flexible packaging have gradually become the focus of attention in the industry in recent years. The driving factors for the transformation and upgrading of technological processes using digital printing solutions in these two areas are very similar. Printing companies generally seek to shorten production time and meet the personalized needs of the market, which coincides with the new upgraded digital label printing solutions to be launched by Runtianzhi.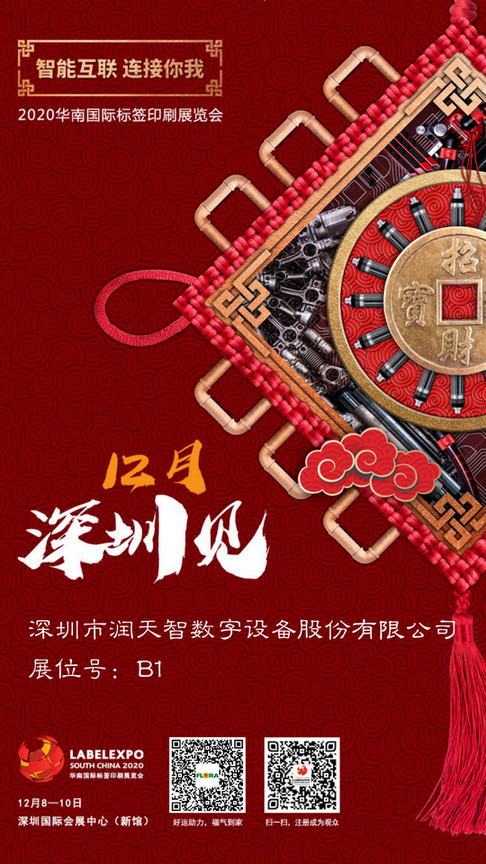 FLORA always adheres to the customer-centered service concept, takes the advanced digital printing technology to serve the society as its purpose, is committed to providing customers with the best printing solutions, creating innovative applications of cutting-edge technology in the field of digital printing, and promoting China's printing manufacturing Before development. 20 years of ingenuity manufacturing, creating a leading position in the industry, in the future, Flora will continue to rely on its own strong R&D capabilities, core technology and production capabilities to provide customers with excellent products with better quality, higher added value, and more advanced technology!
Having been deeply involved in the digital printing industry for 20 years, Flora has already become a high-tech enterprise specialized in R&D, production and sales of various digital inkjet printing equipment such as advertising inkjet, textile printing, label printing and packaging printing. From single-channel to multi-channel, from 50m/min to 200m/min, from 600dpi to 1200dpi, Flora has become more stable and deeper on the road of digital inkjet. At present, Flora has more than 200 industry patents and is far ahead in the industry. It spends a lot of resources on research and development and develops new products every year. It hopes to lead all partners to share the achievements of the digital industry. We always adhere to the concept of creating value for customers, with a sincere attitude, leading products, and efficient services, and win the future with our partners.
Contact us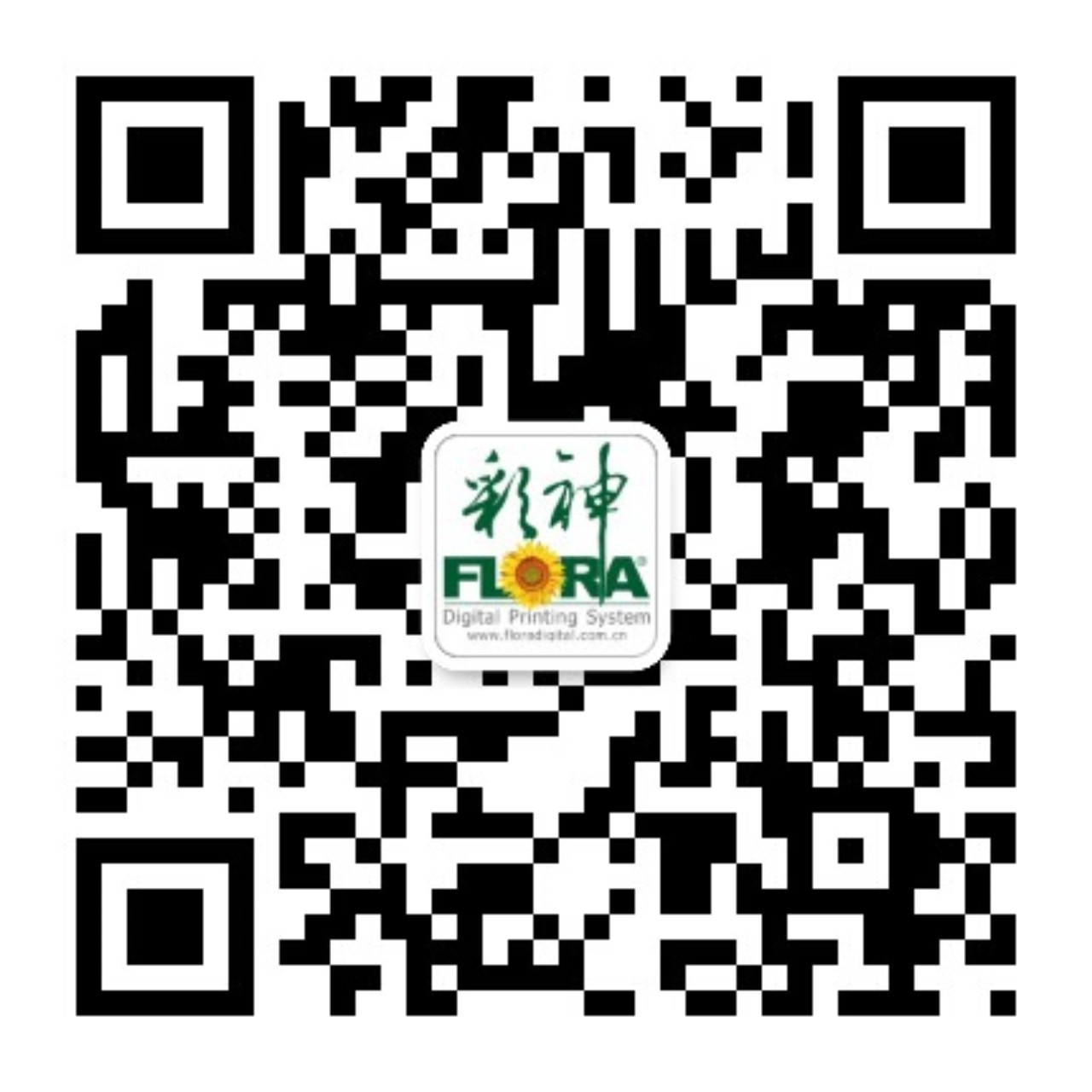 Professional digital inkjet printing equipment manufacturer
www.floraprinter.com